96% OF NEW PARENTS BENEFITTING FROM BABY BOXES
New figures reveal that 14,193 of families in Edinburgh have benefitted from a Baby Box, as the Scottish Government announced a new designjust before Mother's Day.
Across the country, over 80,000 Baby Boxes have been delivered since April 2017.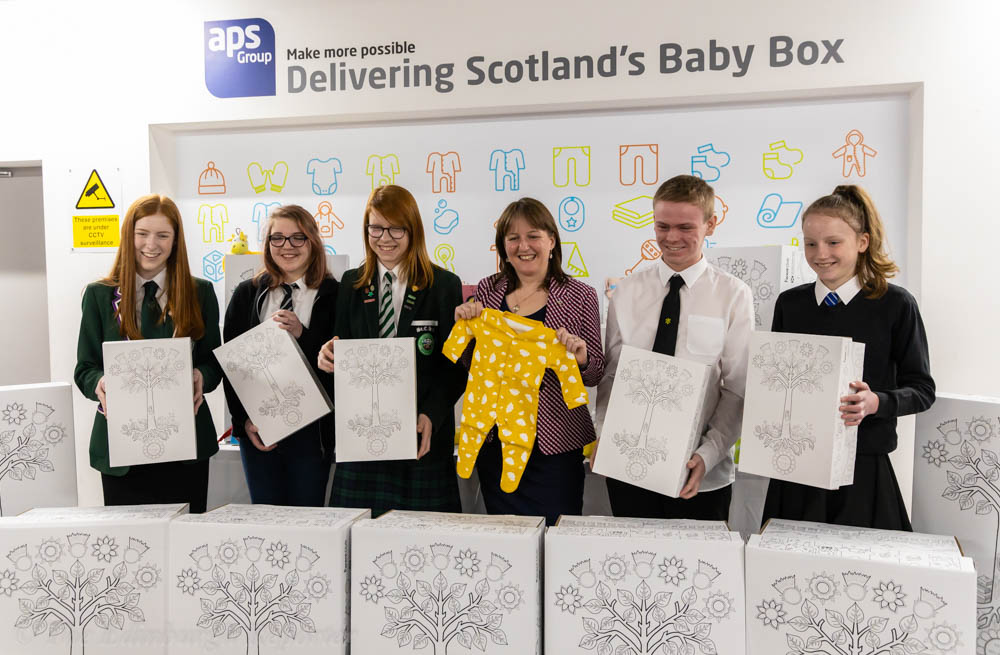 The new Baby Box was created by a team of young people, including Sonny Robertson, 17, from Trinity Academy in Edinburgh.
The new boxes will also encourage families to become more environmentally friendly, with parents-to-be receiving a voucher for a reusable cloth nappy, and liners.
Scotland's Baby Box contains a selection of clothes, as well
as every day must-haves, like a bath towel, a travel changing mat, muslin cloth
squares, a bib, a digital thermometer, and books.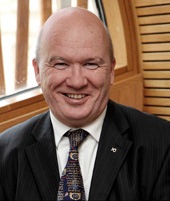 SNP MSP for Edinburgh Pentlands, Gordon MacDonald, said: "Every child, regardless
of their circumstances, should get the best start in life.
"At the heart of the Baby Box is a message about fairness and opportunity, which is why I'm delighted to see that so many new families have benefitted from it in Edinburgh.
"96% of expectant parents in Scotland are now requesting a Baby Box – and more than 80,000 have been delivered.  That's a huge vote of confidence in the Baby Box.
"Given how beneficial they are to parents and newborns, long may that continue."
 The winning design was created by:
Demi Burnett, 12, from Banff Academy in Macduff.
Edith Macdonald, 13, from the Community School of Auchterarder in Gleneagles.
Emily Wilson, 15, from St Luke's High School in Barrhead.
Holly Henry, 16, from St Columba's in Kilmacolm.
Sonny Robertson, 17, from Trinity Academy in Edinburgh.