It's been reported recently that Edinburgh has at least 9,000 short term let listings on sites such as Airbnb, an increase of 43 percent in the last 12 months.
There is growing concern from local residents and housing organisations over the increase of short term lets within Edinburgh, where there is now one Airbnb listing for every 11 residents.
The continued increase in short-term lets in the city centre provides even more evidence that there is now clear-cut case for regulation.
There are now many stairwells where visiting tourists are more likely to occupy properties than Edinburgh residents. The impact on those who remain can range from experiencing anti-social behaviour from groups here to party to the inappropriate disposal of rubbish.
Another increase in short term lets further hollows out our city centre and only serves to price more people out of the city and add to the housing crisis.
I'm calling on the Scottish Government to act now and limit the number of nights properties can be listed as well as ensuring that all appropriate taxes are paid on money earned in this way to reverse the rising trend of short term lets.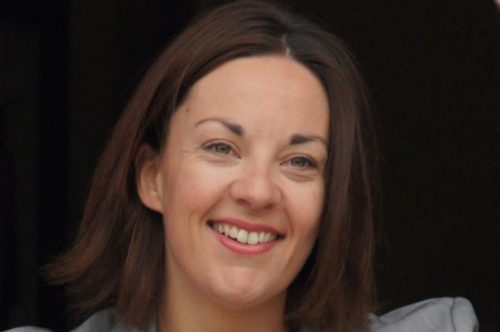 by Kezia Dugdale Scottish Labour MSP for the Lothian Region