It was a remarkable movement in Scottish art which emerged in Edinburgh in the latter part of the last century. Now the 369 Gallery has sprung to life again with the first of two major retrospective exhibitions at Summerhall, the multi-arts complex on the Meadows. 369 Gallery Remembered: The Women, features the work of the female artists who held their first shows at the original galleries at 369 High Street, and latterly on the Cowgate.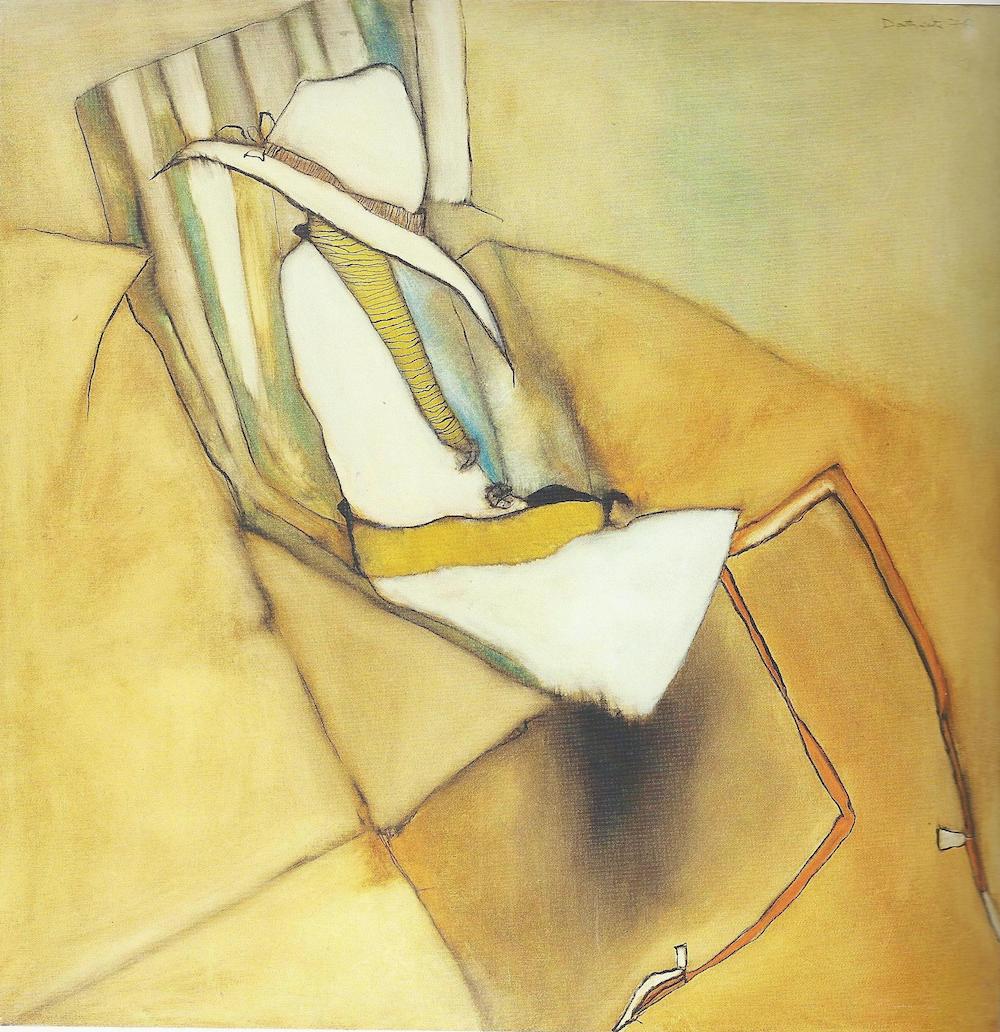 Forty years ago Andrew Brown created a gallery in the Old Town to provide a platform for his contemporaries at Edinburgh College of Art. This led to most of the successful artists of that era from across Scotland having their first exhibitions at the 369. These included the late Caroline McNairn, the late Pat Douthwaite, Margaret Hunter, Sheila Mullen, Rose Frain, Carole Gibbons, June Redfern, Lil Neilson, Lys Hansen, Fionna Carlisle, Fiona Grant Robertson, Olivia Irvine, Alison Kinnaird and Joyce Cairns, who is one of two nominees for the position of President of the Royal Scottish Academy.
With international engagement, the 369 Gallery was also the first UK art gallery to take exhibitions to Chicago, New York, Santa Fé, Hong Kong, Hamburg and Moscow, thus introducing Scottish talent to the global marketplace.
All of the artists named above are featured in this sparkling and memorable exhibition that runs until the New Year. Don't miss it!
369 Remembered: The Women (40th Anniversary Show) at Summerhall, Summerhall Place, Edinburgh EH9 1PL. Web Site: www.summerhall.co.uk. E.mail: Info@summerhall.co.uk.