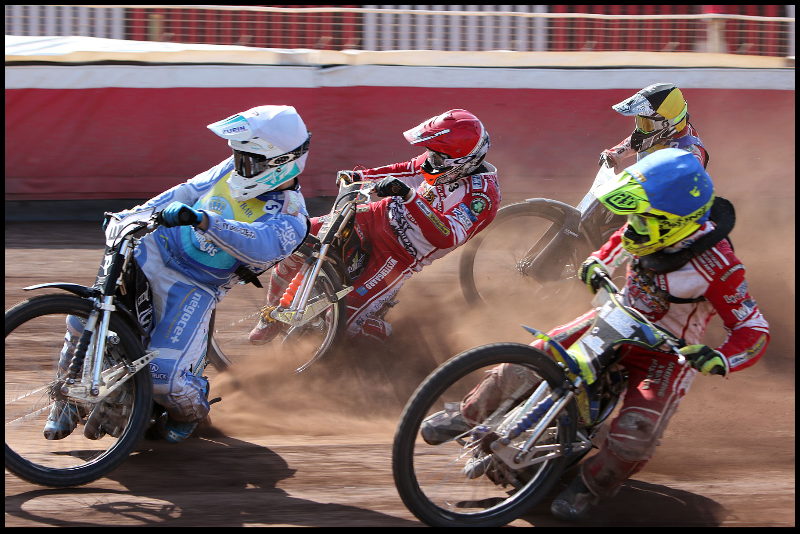 Edinburgh Monarchs boss John Campbell has praised the club's Fans Trust after members handed over a generous donation towards stabilising the club.
It also helps to ensure that The Staggs Bar Monarchs have a future after the trust donated over £8,500.
This brings the total of their donations this year to over £30,000 and they also take the total raised by the trust to over £90,000 since it was set up.
Co-promoter Campbell said it was obvious where Monarchs would be without the trust and also the continuing success of the Monarchs Grand Draw.
And he described the trust's latest contribution as amazing.