The council is set to change how it hands out cultural grants in order to allow more organisations to compete for cash.
The city council's culture and communities committee will today consider a plan to make the process for giving out funding for cultural projects "fairer and flexible".
The authority is wary that any sudden changes could be detrimental to organisations who are currently in receipt of funding – so a gradual approach is being considered to widen the reach of the council's existing resources.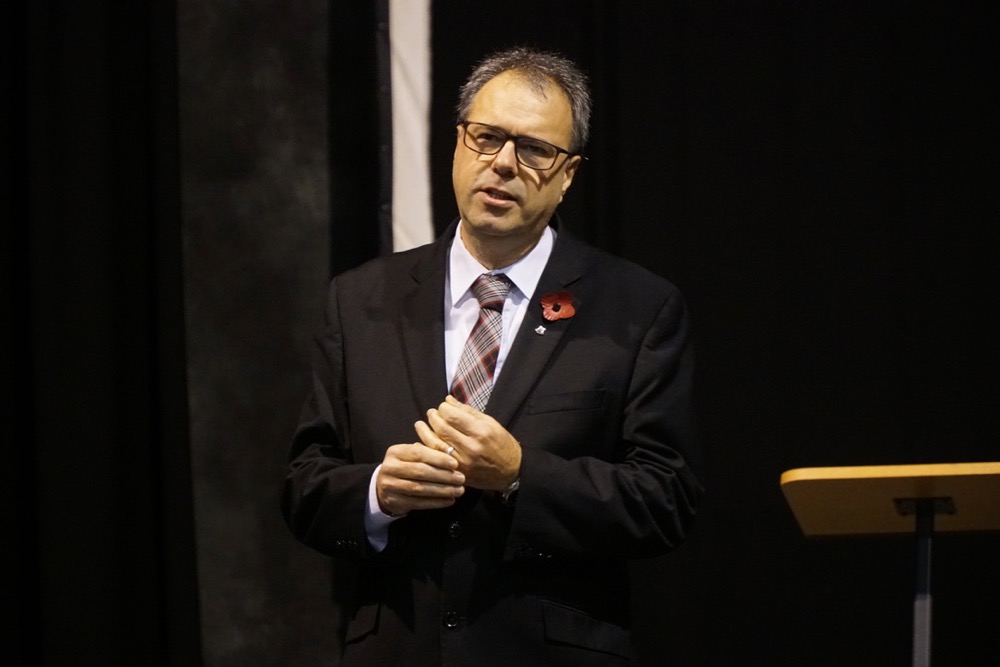 Cllr Donald Wilson, Culture and Communities Convener, said: "As part of Edinburgh's Culture Plan, which promotes collaboration and new ways of working, the Council is committed to widening the reach of the resources we have available for the arts.
"We will continue to work with the cultural community to create a fairer and more flexible system. We want to ensure that Edinburgh's cultural sector is stable, whilst opening new opportunities so that other organisations can further develop and contribute to the city's cultural success. We are very aware that any changes should and must be sustainable, which is why we are proposing a gradual move to a renewed cultural grant programme.
"The feedback so far from the sector has been positive and I'm excited about the possibilities the new programme will bring, should it be approved by Committee next week."
Green Cllr Alex Staniforth said: "Opening up grants to other organisations and making the grants process more accessible for them is a great idea – who knows how many potentially amazing projects aren't happening because we don't know they're out there looking for funding?
"Of course the issue is there will be more competition but no larger pot of money and this is exactly the sort of thing that a tourist tax could go towards should we be allowed to raise it."
By Local Democracy Reporter David Bol