cWhat's the most important thing about Christmas? Peace and goodwill to all men (and women, natch), showing your loved ones you care about them or celebrating the birth of Jesus Christ, our saviour? Get into the 21st Century, Santa baby!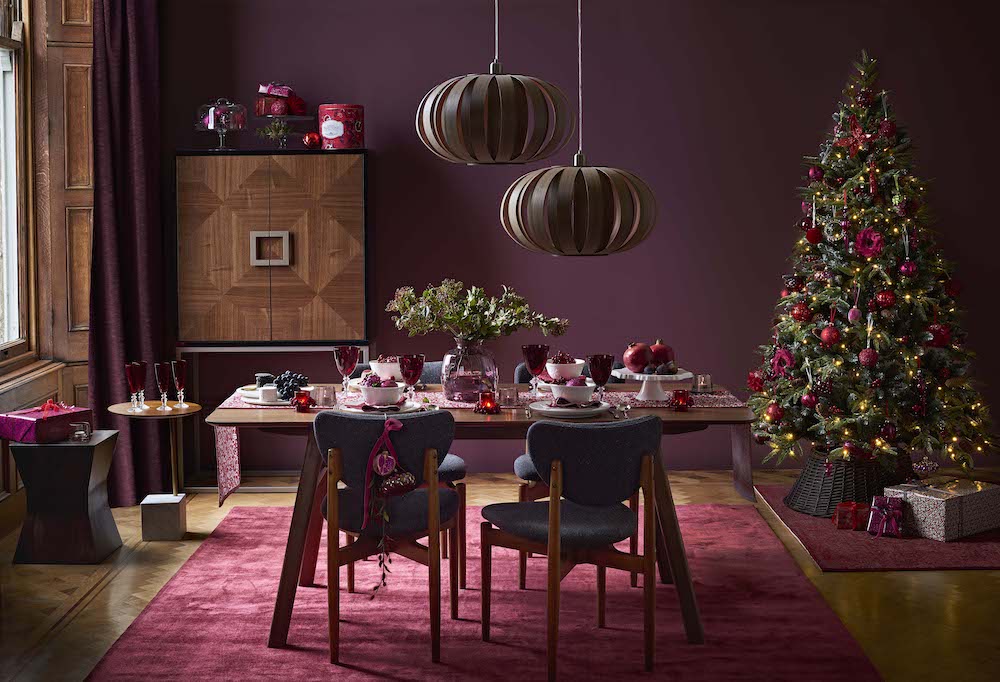 The correct answer is none of the above. As anyone with an iota of  common sense knows, Christmas is about showing off your house on Instagram and making all your friends envious of your perfect lifestyle. With almost 10,000 #christmastablesetting posts on Instagram fuelling interest in creating a Christmas dining table that's dressed to impress, John Lewis & Partners Edinburgh will be launching "Colour My Christmas" complimentary table dressing masterclasses from 7 November.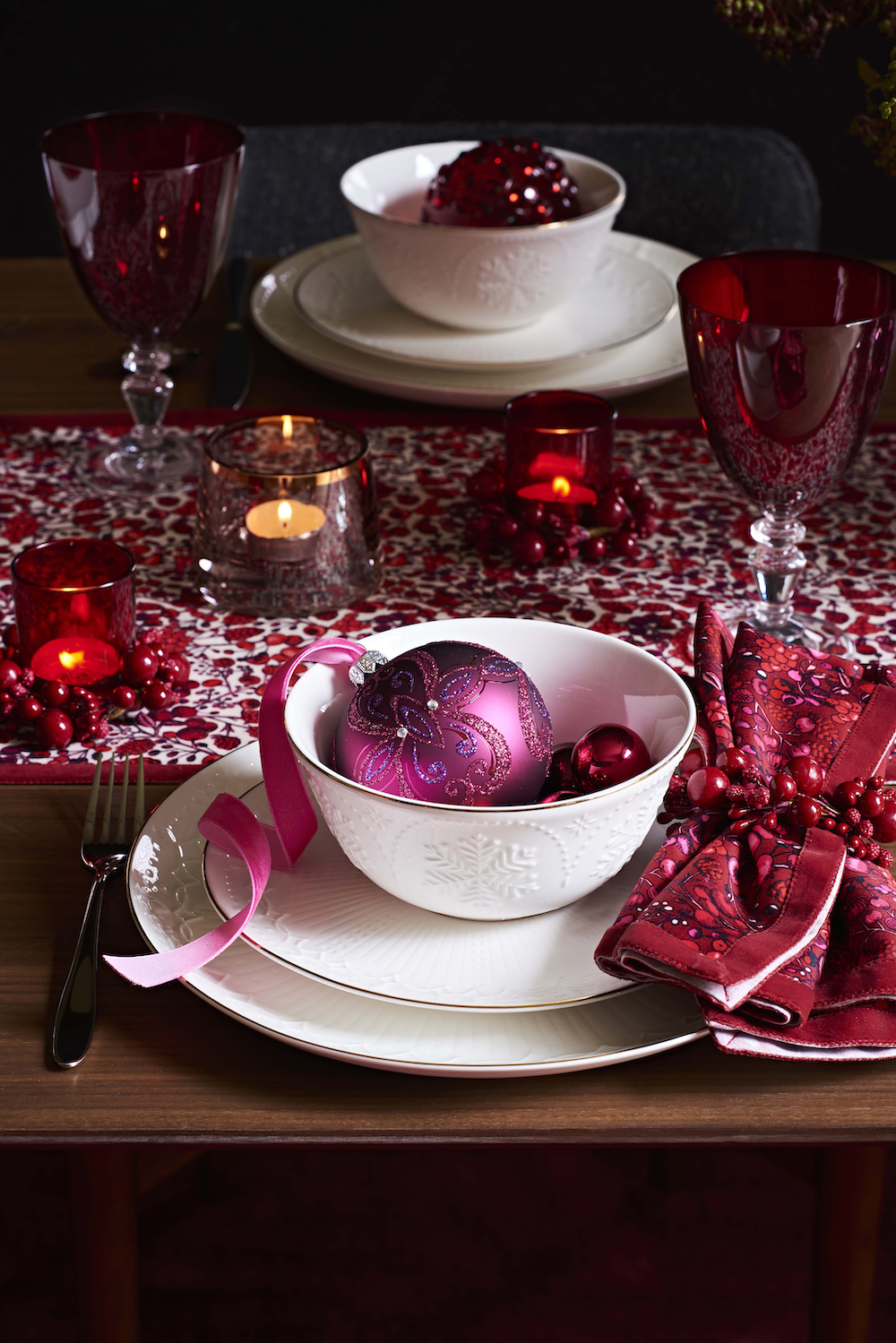 This Christmas the most envy-inducing tables are expected to be colourful and full of accessories including centrepieces, platters, table runners and even novelty placemats and cutlery bags. I've no idea what a cutlery bag is either but I know I want one!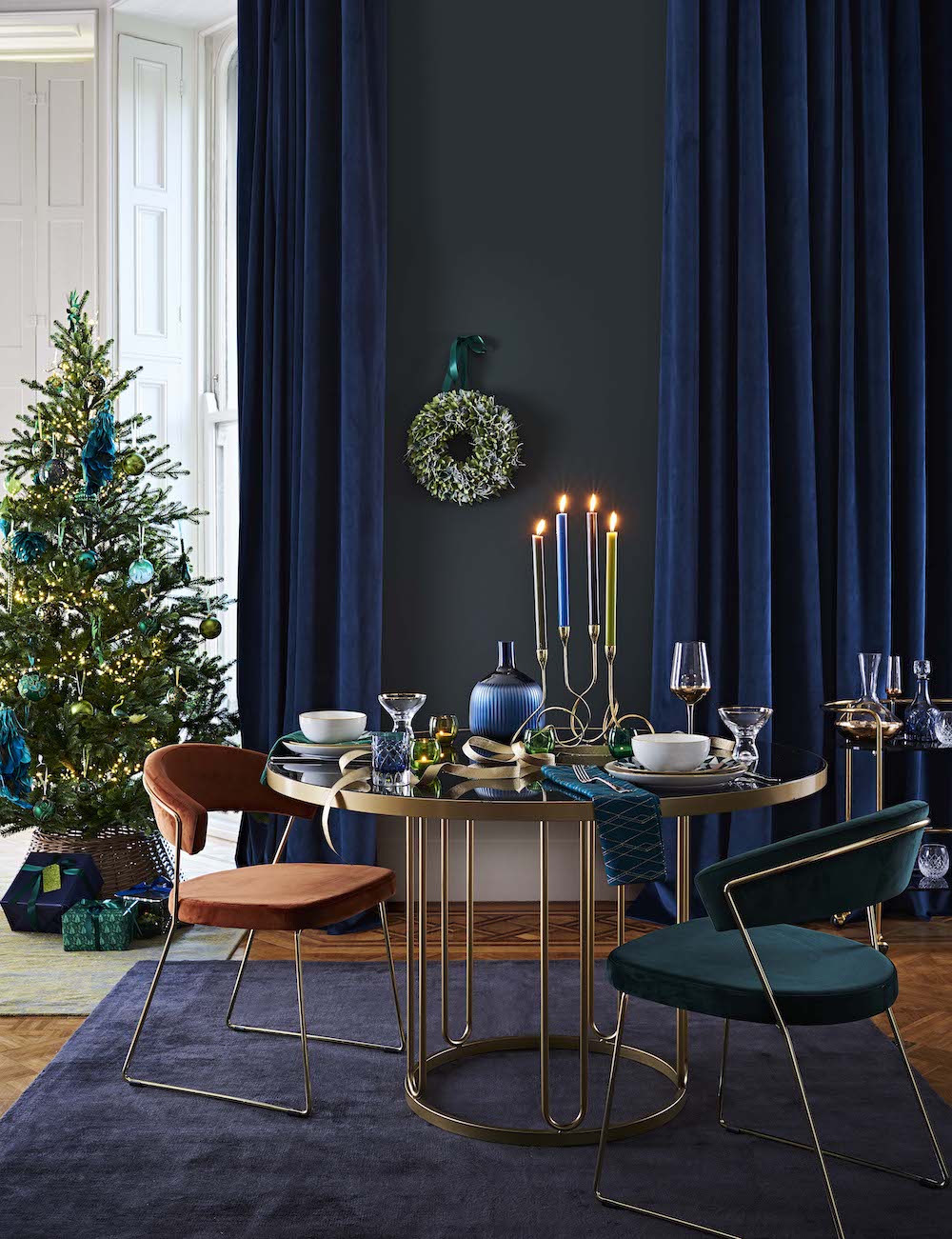 The 30 minute masterclasses will be divided into three themes : Amber, a warm and rustic theme for those looking to bring some cosiness to their festive table dressing, Ruby, a vivid and vibrant theme for those looking to update and refresh their table decorations and Emerald, for those looking to create the ultimate head turning table this year. Which one should I go for?
'Colour My Christmas' masterclasses will be running on a drop-in basis in store on the following dates:
7 November and 5 December, 6:45pm

2pm on 8, 10, 11, 15, 18, 22, 24, 25, 29 November and 1, 2 December

3pm on 17 November
For more information and a full list of branches taking part
click here.