Edinburgh's Union Gallery in Drumsheugh Place is showing the work of three artists, in a unique exhibition that runs until 6 October 2018, and two of the artists are from Edinburgh.
Innerscape explores the link between landscape, urbanscape and inner experience.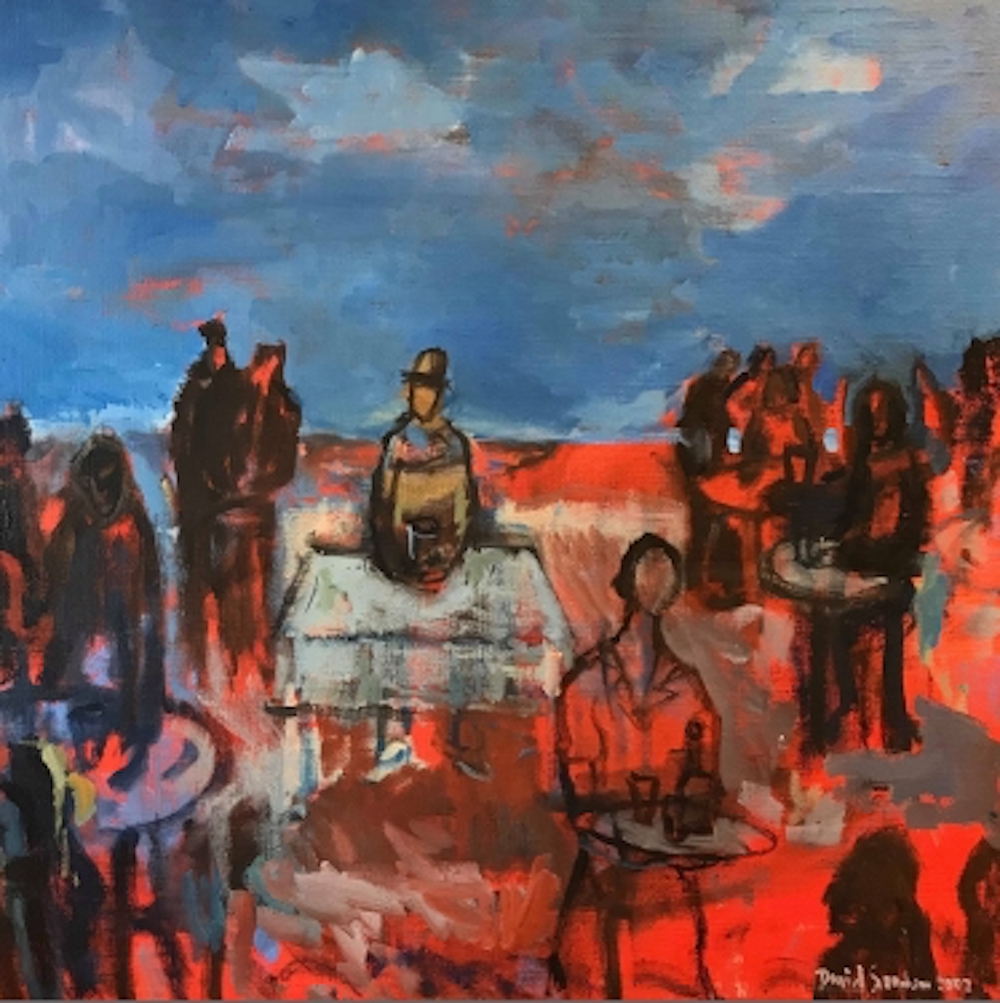 Edinburgh artist, Rosy Barnes, is showing a series of urbanscapes exploring the different seasons and moods of her native city and its layers – whether volcanic or architecture. This is her first show since her life was turned upside-down by a back injury last year, resulting in months of pain and rehabilitation – reflected in some of the moodier later pieces in the series. Barnes' vibrant and tempestuous urbanscapes are influenced both by the Scottish landscape painting tradition and the "surface" paintings of Abstract Expressionism.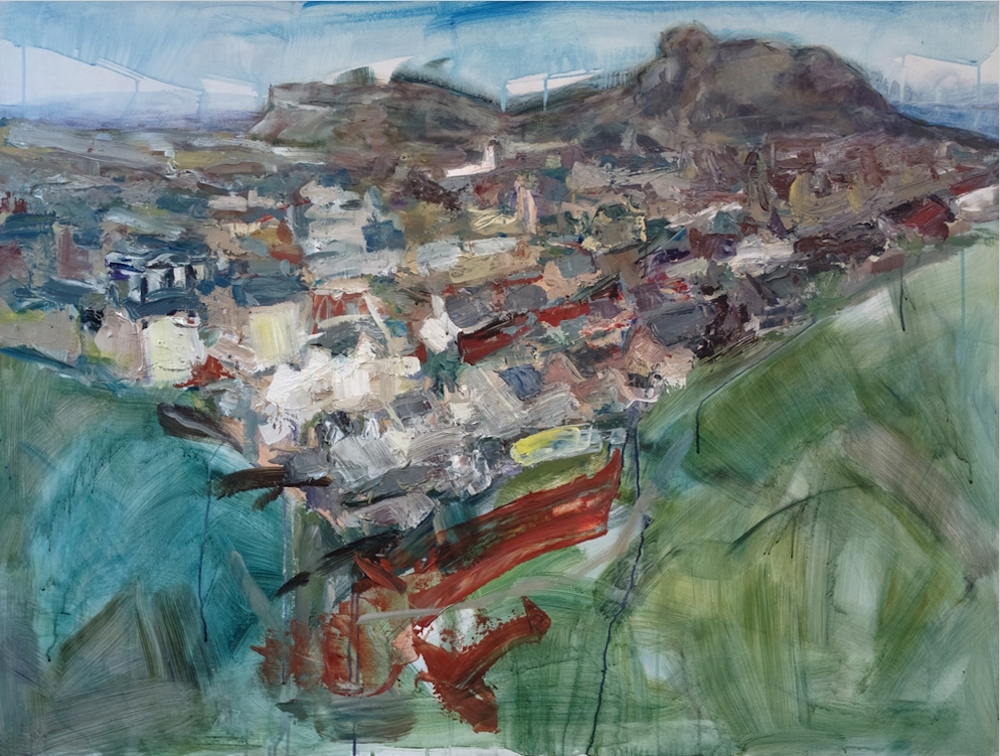 The Union Gallery has discovered more than its fair share of emerging artists over the years. Now it's brought over the work of Norway-based artist, David Sandum, introducing his distinct collection of gouaches and etchings to Scotland for the first time, as well as showcasing the new body of dynamic urbanscapes by emerging Scottish artist, Rosy Barnes, and the bold "augmented reality" abstracts of Edinburgh-based artist, Trevor Jones.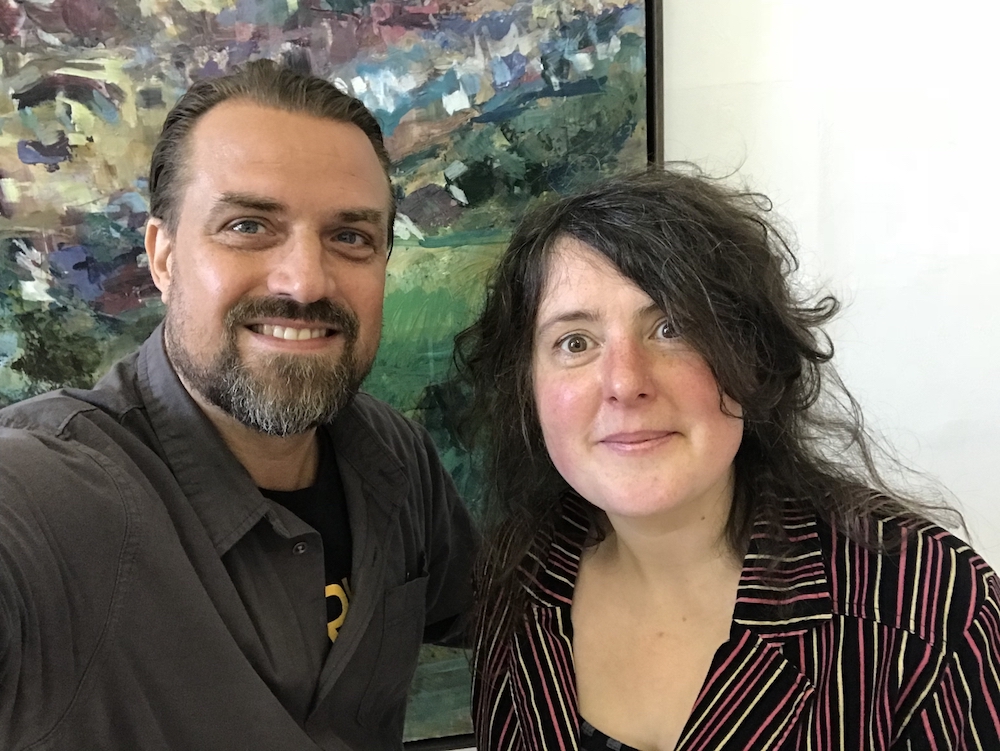 David Sandum underwent an inspiring journey that saw him leave his well-paid job and fight serious depression before rediscovering himself as a successful artist. Born in Sweden and based in Norway, his art has attracted a large online following and connected with artists and audiences all over the world. He is founder of the Twitter Art exhibit (twitterartexhibit.org) bringing together the work of artists from across the world to raise money for charity. Last year, 800 artists from 80 countries contributed work. Next year's charity will be Edinburgh-based, Art in Healthcare, which works with hospitals across Scotland.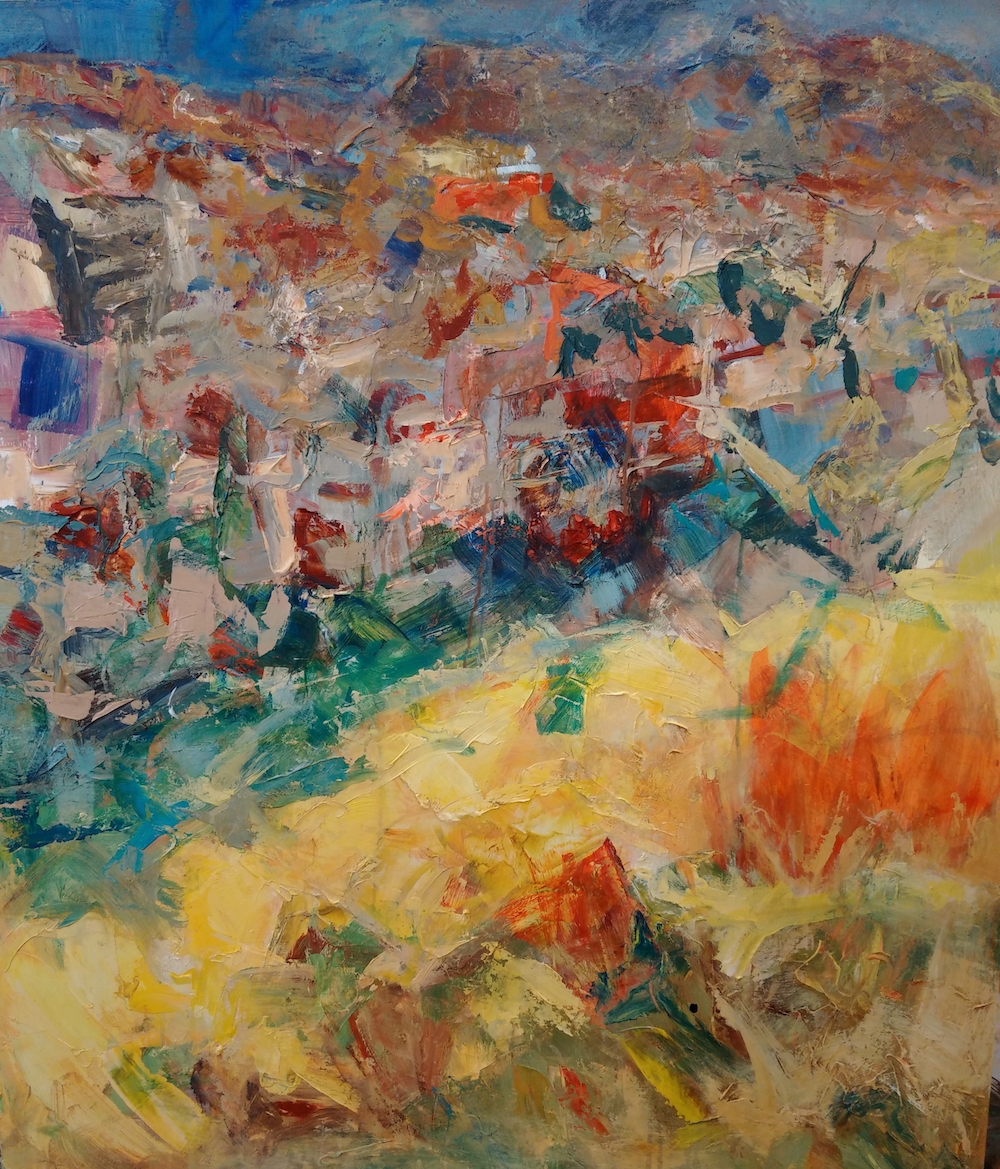 Using pioneering "augmented reality" to combine technology and art, Trevor Jones' expressive abstractstransform before your eyes to take you on a digital journey through the landscape that inspired them – the leaves, sky, birds of Edinburgh's Botanical Gardens in Edinburgh. Other works explore synaesthesia – a condition where senses can merge and people can see visual stimuli when they hear sound.
Alison Auldjo, Curator and founder of the Union Gallery says: 'Innerscape' is a bold and dynamic collaboration between three different artists exploring the link between landscapes, urbanscapes –whether real and imagined –with inner experience. We are delighted to welcome back gallery favourites, Trevor Jones and Rosy Barnes, and are excited to introduce audiences to the work of David Sandum – in his first Scottish exhibition."
The show is open 10.30-5 daily. Closed Sundays.
Union Gallery Drumsheugh Place Edinburgh EH