Cue the drum roll. Get ready to cheer. This year's Edinburgh Award goes to former Scotland cap Doddie Weir.
Doddie is being recognised for his rugby career and, now legendary, fundraising for MND research. His handprints will be cast in stone and will join the previous winners like Professor Peter Higgs and Sir Chris Hoy in the quad at the City Chambers.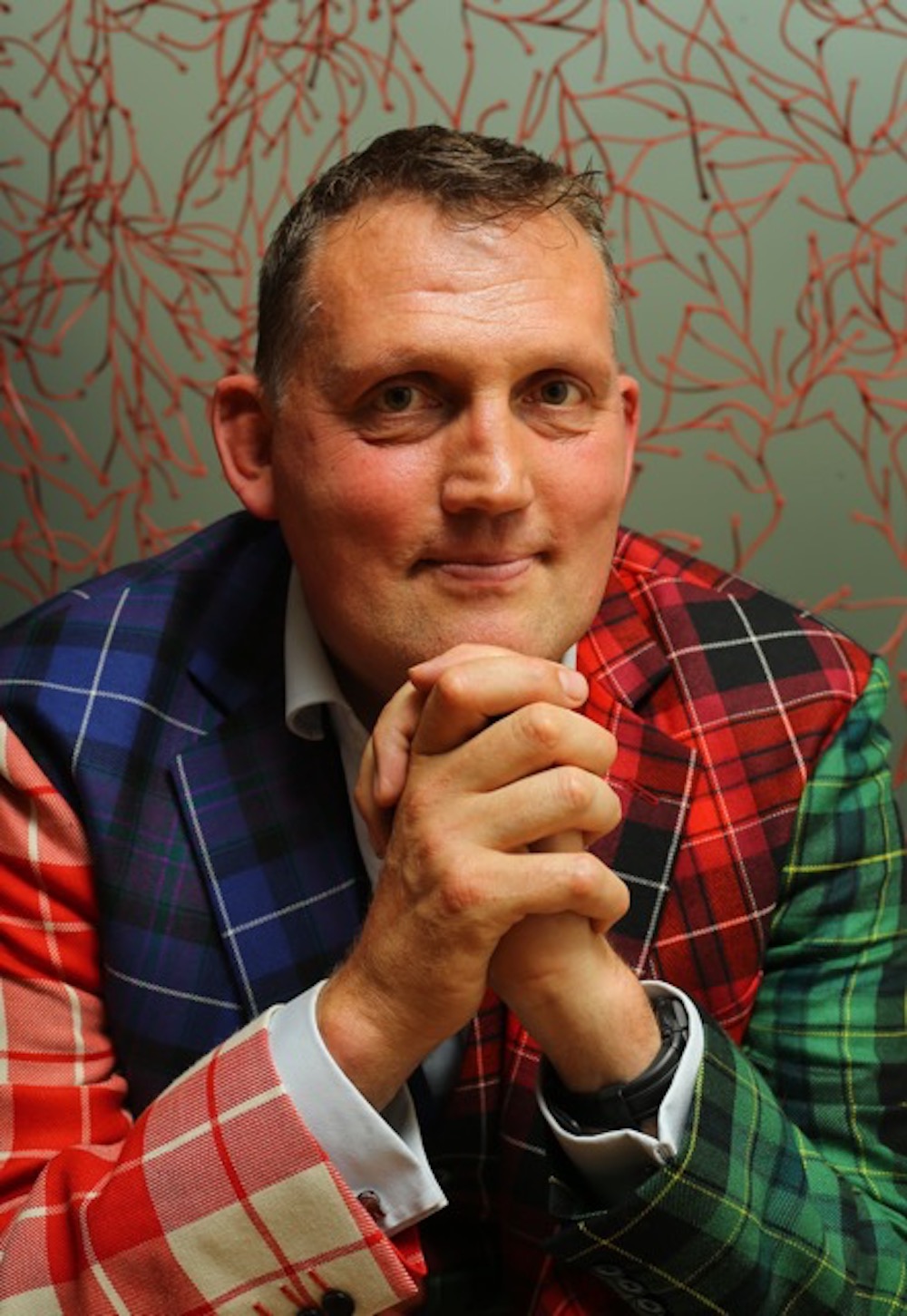 This is the 12th year that the Edinburgh Award has been made, and Doddie qualifies as a  former pupil of Edinburgh's Stewart's-Melville College and someone who has starred on the Murrayfield pitch.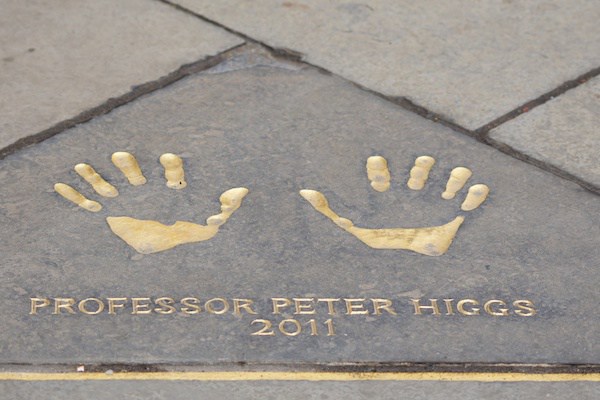 His rugby career began at Melrose RFC and he then played for Scotland and the Newcastle Falcons. He revealed that he had been diagnosed with Motor Neurone Disease in 2017. His decision to go public with the news has led to the establishment of a charitable foundation to research a cure for MND and to provide grants for those living with MND.
Edinburgh's Lord Provost Frank Ross, said: "Doddie is not only an inspiring sportsman but a real champion of MND research, helping to raise awareness through his own Foundation and provide much-needed funds towards finding a cure for this disease.
"He is Edinburgh's gentle giant, as well-respected and loved by citizens as much as his peers and rugby fans. Doddie really has made an outstanding contribution to sport, to charity and to the Capital. The Edinburgh Award is the city's way of recognising all that he has achieved."
Doddie Weir said: "I am hugely honoured and humbled to receive the prestigious Edinburgh Award, especially when I see the names of those who have received it before me. Edinburgh has been good to me – it's where I was born, I was educated at Stewart's Melville College and began my rugby career here, and of course I have a special connection with Murrayfield.
"The support I have received from all over the world since I shared my diagnosis has been incredible and it has helped drive the work of our Foundation forward as we try to raise awareness around Motor Neurone Disease and help find a cure for this devastating disease.
"Edinburgh has been at the forefront of this support, along with the Borders, and I highly appreciate the efforts of everyone. I am determined that together, we will make a difference.
"I would like to thank the Lord Provost for this honour and look forward to adding my enormous paw prints to the others already there at the City Chambers."
Nominations for the Edinburgh Award are from Edinburgh citizens and the awarding decision is taken by a judging panel chaired by the Lord Provost, with representatives from all political groups on the City of Edinburgh Council, Edinburgh Voluntary Organisations Council and Edinburgh Chamber of Commerce.
First launched in 2007, the Edinburgh Award is a way for Edinburgh citizens to pay a lasting tribute to individuals who have made an outstanding contribution to the city through their achievements.