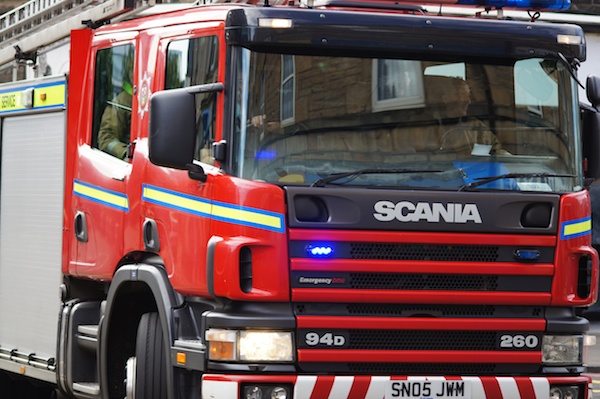 A 16-year-old youth has been charged by police following a suspicious fire in Midlothian.
Emergency services responded to a business premises in Mayshade Park, Dalkeith at around 4.20am on Thursday 16th August following reports that the building was alight.
It was later established that around £50,000 worth of damage had been caused.
As a result of police inquiries the male was arrested and is scheduled to appear at Edinburgh Sheriff Court on Friday 31st August.