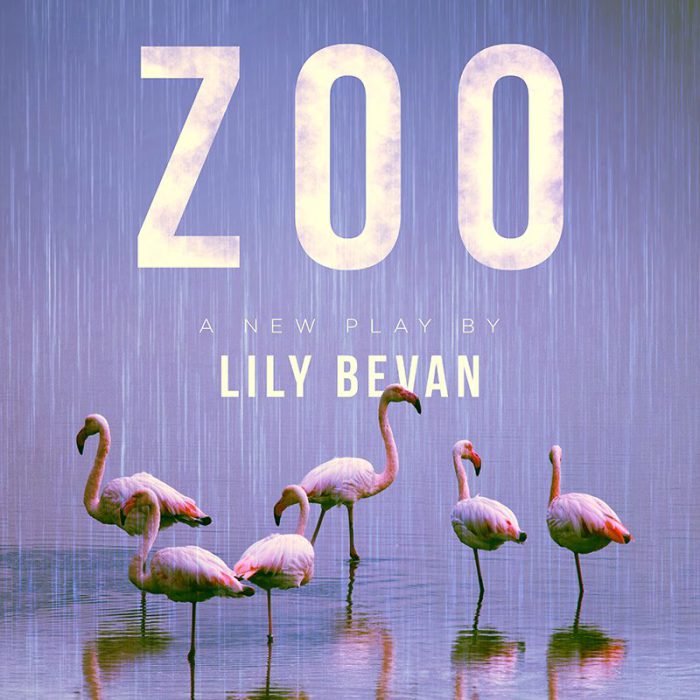 Zoo is an inventive, charming and funny play based on an unlikely friendship between two women who prefer the company of animals to humans.
The play opens with Bonnie (Lily Bevan, who also wrote and co-directed the production) being interviewed by CNN as a hurricane approaches the Miami wildlife centre where she is employed. Bonnie is enthusiastic about her job and the animals and litters her interview with facts and animal puns to hilarious effect. Meanwhile, in North Yorkshire, stern and sensible Carol (Lorna Beckett) gives a presentation to school children about her beloved bats, her deadpan delivery the antithesis of Bonnie's eagerness.
We discover through flashbacks the pair meeting while on a course at Chester Zoo and becoming kindred spirits – despite their very different personalities. They are bonded by a shared passion for their work and uncover life experiences which bond them further still. The action takes a tragic turn and the audience watch the devastation of the hurricane reverberate across the Atlantic.
The play is an excellent two-hander with friendship and poignancy at its core. The transition from Bonnie to Carol's story is done simply and effectively and although the pair rarely share the stage the audience can feel the strength of their emotional connection to each other. An amusing, emotive and charming way to spend an hour, Zoo will likely stay with you long after you leave the theatre.
Zoo, Assembly George Square Studios, 11.00am daily until 26 August (not 20 August). Tickets £11.50 and are available to buy here.