The Scottish Arts Club have announced the winners of the 2018 Scottish Arts Club Theatre Awards.
The award for best Scottish theatre production, The Flying Artichoke, goes to Coriolanus Vanishes, written and directed by David Leddy and performed by Irene Allen at the Traverse Theatre. This breath-taking, dramatic and spell binding psychological thriller is a Fire Exit co-production with the Tron Theatre Glasgow.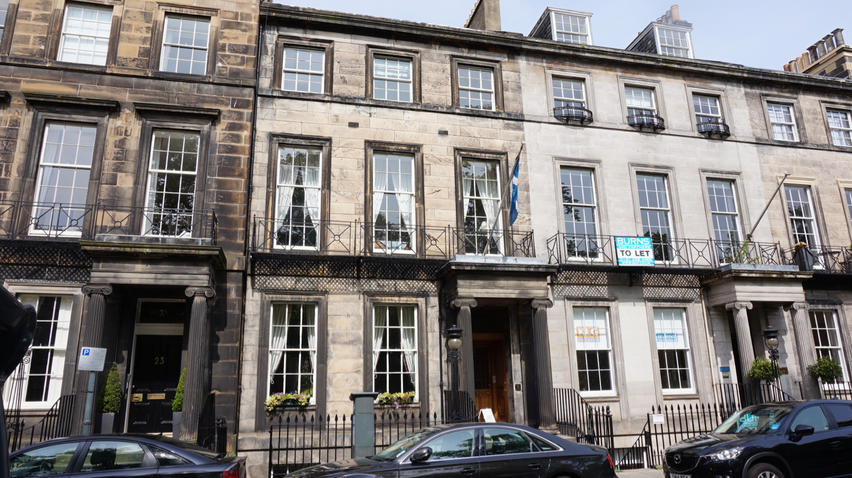 The runner-up for the best Scottish theatre production is Scene Change Productions Heroine at Assembly on The Mound. The world premiere of this true story of military sexual trauma is performed by MJ Wells and directed by Susan Worsfold.
The Bright Spark Award is shared by ClartyBurd Theatre Company writers Laila Noble and Emilie Robson, for Moonlight on Leith, a comic insight into the lives of Leithers and a love letter to Edinburgh's wayward daughter on the PBH's Free Fringe at Bar Bados Complex, Cowgate.
The 2018 awards will be presented on Wednesday 22 August from 5.30pm – 7.30pm at the Scottish Arts Club, 24 Rutland Square, Edinburgh, EH1 2BW.
The panel of eight judges is chaired by Joyce Caplan with Muriel Romanes, Catherine Robins, Liz Smith, Anna Stapleton, John Scott-Moncrieff, Neil Weir, Mark Wilson.