There was a time when many people emigrated from Scotland to Canada. Clubs were established here to help relatives fly across the Atlantic on special charter flights in the early sixties. It is no surprise that around 7 million Canadians claim Scottish heritage, but it may surprise you to know that a sixth of our international students come from Canada to study here.
The Scottish Government is opening a new office in Ottawa next month. The new hub is intended to encourage investment between Canada and Scotland as well as promoting Scotland as a place to work and study.
About £130million (which is 7% of our total tourism spend) comes from Canadian visitors and the numbers of those crossing the pond increased by 50% in the last year.
Canada is one of our top 20 export partners. In 2016 exports totalled £610 million and it is also a large inward investor. Around 3,650 jobs are provided by 45 Canadian companies in Scotland.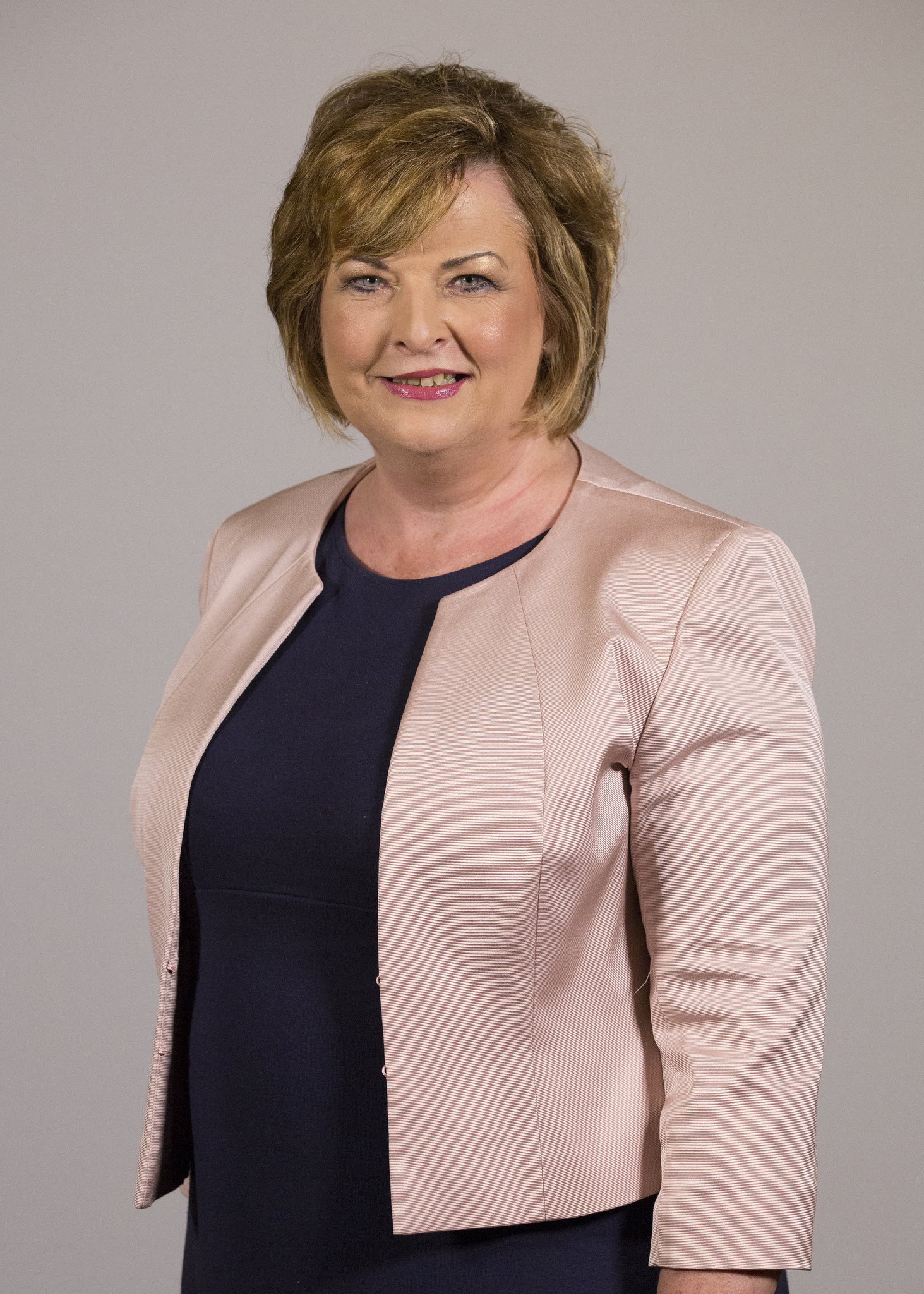 External Affairs Secretary Fiona Hyslop confirmed the details ahead of her attendance at the Canada Hub reception as part of the Culture Summit 2018.
She said: "This new office will help us strengthen our relationships with Canada, putting a focus on encouraging trade and investment and showcasing Scotland as a great place to work, study and visit.
"This will be the first time we have had a presence in Canada's capital city which means our new team will be able to develop closer policy and political links with the Canadian Government, business, education and third sector partners.
"In the face of Brexit uncertainty, Scotland continues to be an attractive place to invest and do business."