Former National Basketball Association MD, Benjamin Morel, appointed.
The Six Nations Council today announced the appointment of Benjamin Morel as Chief Executive Officer of Six Nations Rugby Ltd.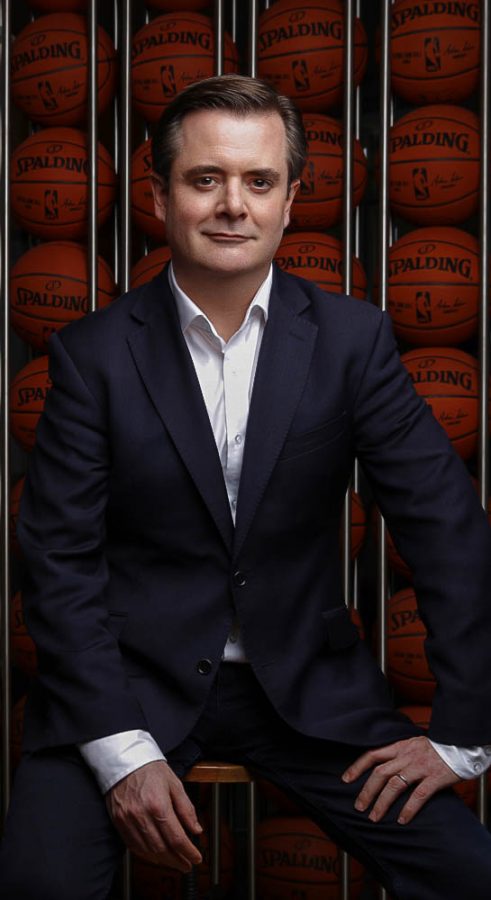 Following an extensive and robust search and selection process Ben was the unanimous choice of the recruitment panel led by Chairman Pat Whelan.
Ben brings a wealth of relevant experience having most recently served as Managing Director for the National Basketball Association (NBA) in Europe and the Middle East, where he played a key role in the NBA's international growth for many years.
Pat Whelan, Six Nations Council Chairman, commented: "Ben was the outstanding candidate during our extensive recruitment process. His vast experience, in particular his background in the NBA will serve as a great benefit to our Championship. It is a very exciting time for the Six Nations as we look to build on the record statistics we have achieved in recent years. We are certain that his expertise, with that of our staff and executive team, will help in continuing to grow the brand of Six Nations Rugby which is loved by millions of fans across the globe."
In his role at the NBA, Ben was managing over 70 staff across multiple lines of business ranging from media sales, including digital and social, to sponsorship, merchandising and audience engagement.
Ben commented on his appointment: "I am relishing the role of CEO at the Six Nations, an organisation with so much history and prestige. It is particularly exciting to be part of the organisation that delivers Rugby's Greatest Championship to an audience of millions across Europe and in over 180 countries around the World. I am looking forward to working with the Six Nations Council and staff on delivering a truly world class event".
Ben has always been a rugby fan. With a French father and British mother, of both English and Scottish descent, Ben was brought up in a rugby loving household.
His appointment as CEO is effective from Monday 5 November.