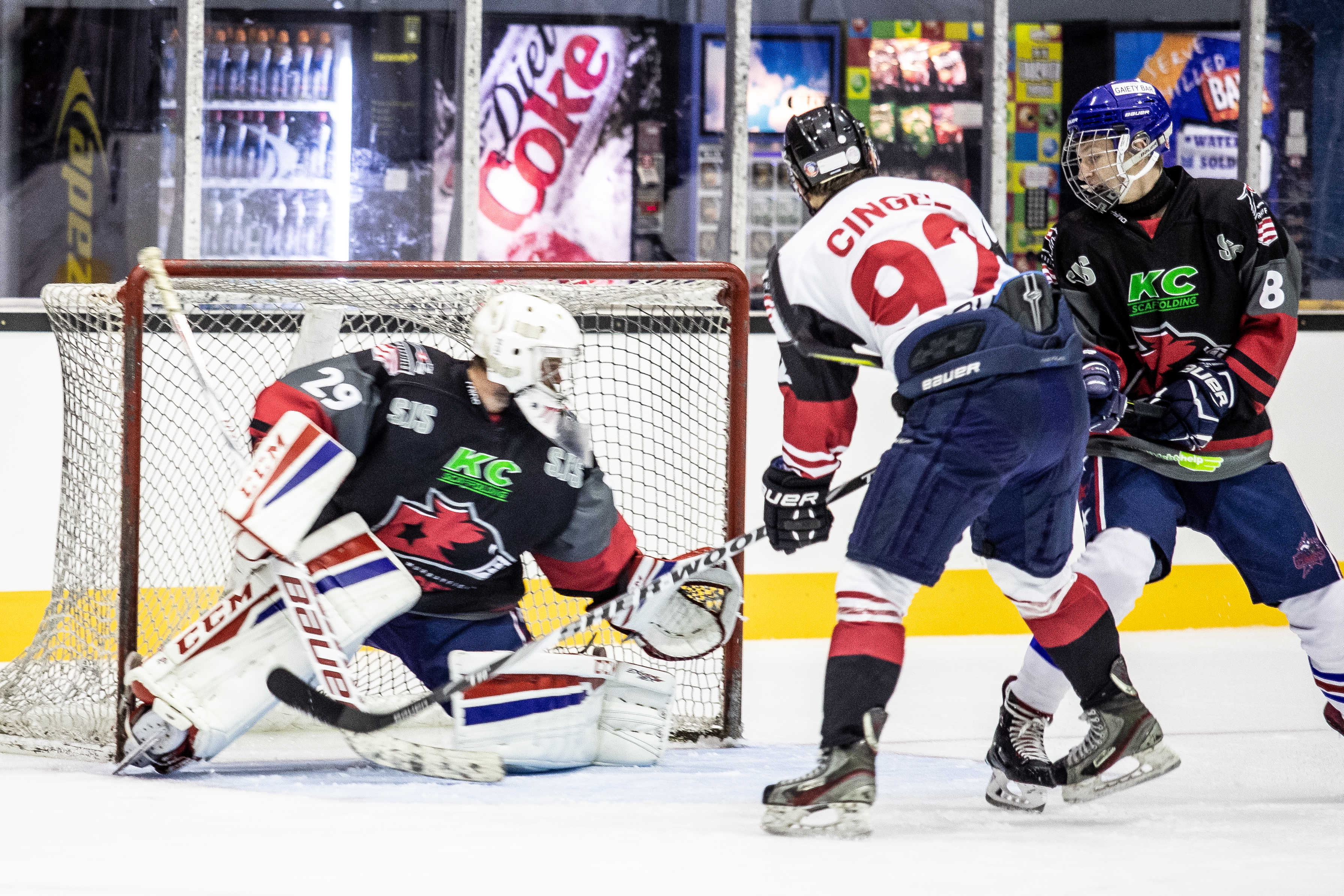 Omnicare Pharmacy have been unveiled as a helmet sponsor to re-born Murrayfield Racers.
The Lothians-based pharmacy group has nine branches and they were keen to become involved with the new team which played its first game at Dundee Comets on Saturday followed by a return clash with the Tayside team at Murrayfield on Sunday.
Chris Freeland, a director of the 15-year-old pharmacy, said: "An opportunity to support the resurgence of Murrayfield Racers is something we are delighted to be involved in.
"Murrayfield Racers were one of the most successful clubs in British ice hockey and, with the support of the local community and various sponsors including ourselves, we hope to help them return to the top of the sport in this country."