Time traveller drops in to The Fringe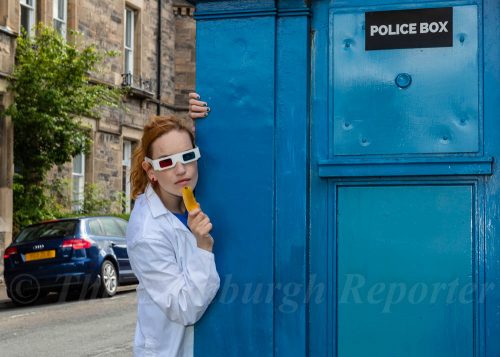 Remember P.E. kit. Cancel Free Trial. Call Mum. Everyone writes instructions to their future selves.
But what happens if the future starts writing back? Featuring a diverse cast of real-life characters including David Bowie, Vladimir Mayakovsky and Rocky Balboa, and set against the questionable theoretical framework of your favourite time travel movies, fact and fiction blend to create an exhilarating story about letting go, having the courage to take the untrodden path, and finding yourself – literally.
Writer, performer, poet and translator, Rosy Carrick has toured the world and now makes her Fringe debut.
Passionate Machine is on at the ZOO Charteris – Aviary (Venue 124) with a 12+ suitability guidelne.
Performances are daily August 9-25.
Times and ticket information can be found https://tickets.edfringe.com/whats-on/passionate-machine