A local children's charity is inviting women to come together to raise money at a fun-filled evening of food, drink, dancing and live music.
Edinburgh Children's Hospital Charity (ECHC) is hosting its annual 'Girly Get Together' this September and it promises to be a night packed to the brim with glitz and glamour.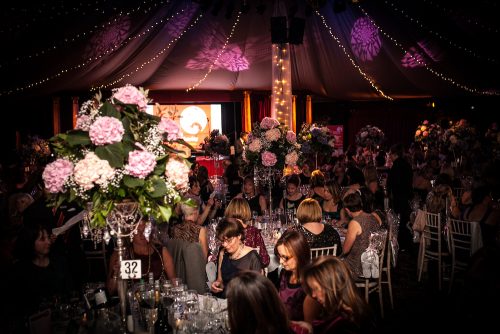 Hosted by Grant Stott, the event takes place at the capital's Prestonfield House, with ladies treated to a glass of fizz on arrival before an exquisite three-course
meal and prosecco.
Last year's sell-out event raised an incredible £80,000 with the proceeds helping to transform the lives of children in hospital and their families.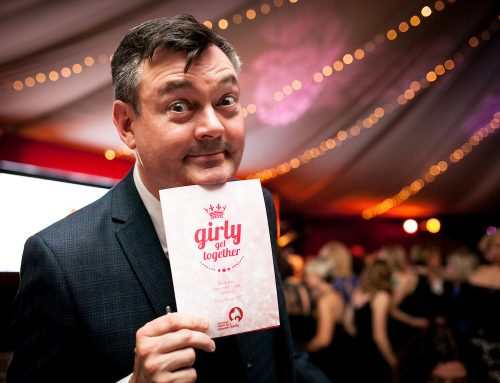 Rachel Baxter, Acting Chief Executive at ECHC, said: "It's a chance for women to really let their hair down and enjoy a night of fun, fizz and laughter with friends.
"There's always a host of fantastic prizes to be won at the raffle such as days out and bespoke jewellery.
"We sold a record 35 tables last year, with 360 women coming along to enjoy
themselves so anyone interested in joining us on the night should book up as
soon as possible."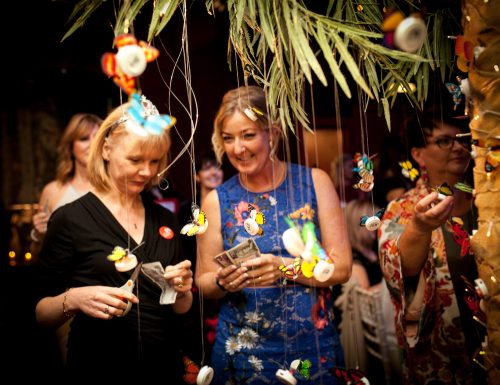 Prize sat last year's event included a mystery box lucky dip which resulted in three happy ladies taking home Michael Kors bags and accessories while the winner of the booby prize took home a packet of marshmallows.
Items won at the raffle last year included memorabilia from rock band Simple Minds and a diamond worth over £5,000.
Rachel added: "We're incredibly proud to be able to raise amazing amounts of money which help make the experience of being in the hospital so much more positive for young people.
"It's an event that gets better and better each year so we can't wait to welcome
everyone along this year's Get Together."
Tables of 10 are available at £850 and offered on a strictly first come, first served basis.
To book a table, please email: hello@echcharity.org