Inspired by real events, Killymuck tells of a housing estate built on a paupers graveyard in 1970s' Ireland.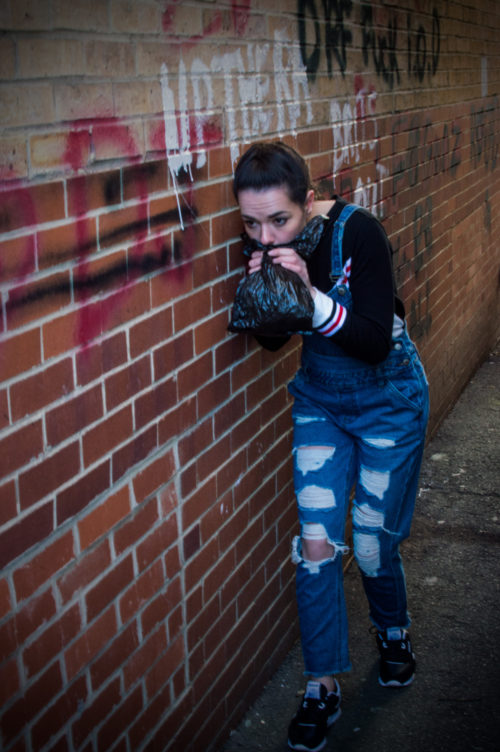 From Kat Woods, award-winning writer of Belfast Boy, Wasted, and Mule comes a powerful exploration of survival – about those who strive to work against the stereotype and break free, about fighting for something better.
Through Killymuck, Woods is striving to project the benefit class in a positive light, away from the stereotype perpetuated by the media. Exploring how those from deprived areas or with less access to money often have less opportunity in life, Killymuck shines a light on how social and psychological behaviours impact and shape who we become.
1-27 August 2018 (not 13 th), 18:25, Underbelly McEwan Hall (Jersey), Teviot Place, Edinburgh, EH8 9AG