A razor-sharp drama from Fringe First award-winner Philip Meeks, Harpy is directed by Hannah Chissick, and stars national treasure Su Pollard in her Edinburgh Fringe debut.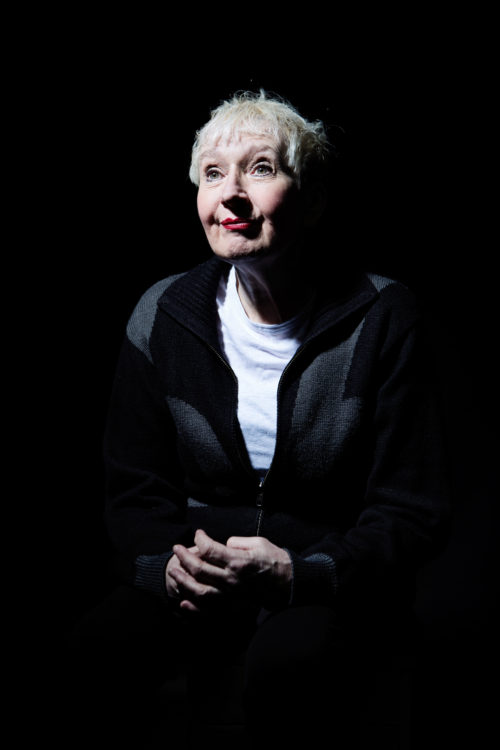 For Birdie, saving what others regard as the junk from her own life allows her to make sense of the world around her; her possessions are artefacts of a time past. Shunned by conventional society, she regards it as her duty to salvage these tiny histories that without her would be entirely forgotten.
The idea of struggling and fighting for what we believe in comes to the fore in Harpy which seeks to explore mental health issues, questioning what madness really is.
2-26 August 2018 (not 13th) at 16:00, Underbelly Cowgate (White Belly), 66 Cowgate, Edinburgh, EH1 1JX