Postponement of Friday's BT Murrayfield fixture precipitated by severe weather warnings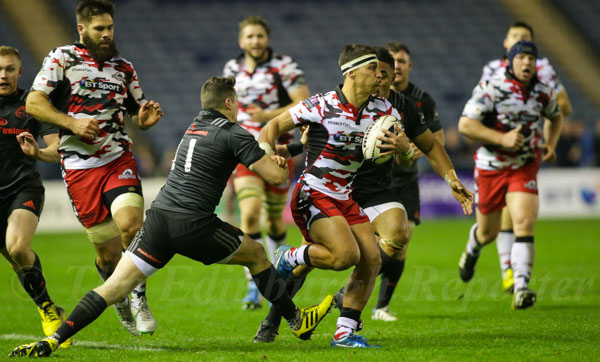 PRO14 Rugby have confirmed that tomorrow night's Guinness PRO14 Round 17 fixture against Munster has been postponed until the weekend of 16/17/18 March.
An early decision was made after consultation among PRO14 Rugby, Edinburgh and Munster due to severe weather warnings that remain in place across the UK and Ireland.
Threats to travel and the potential of severe weather on the day of the game raised concerns to the health and safety of supporters, match officials, players and staff from both clubs which is always paramount in such situations.
The severe weather currently being experienced in the UK and Ireland combined with the further inclement conditions forecast for tomorrow night, means that those travelling to BT Murrayfield would likely be exposed to hazardous conditions which raises welfare concerns.
It is therefore in the best interests of everyone involved to postpone the fixture until the weekend of 16/17/18 March. The exact date and kick-off time will be confirmed as soon as possible.
We hope that supporters understand the reasons behind this postponement and that any inconvenience caused is minor compared to the impact of making this decision closer to kick-off.
Ticket holders are encouraged to retain their tickets as they will be valid for the rearranged fixture.