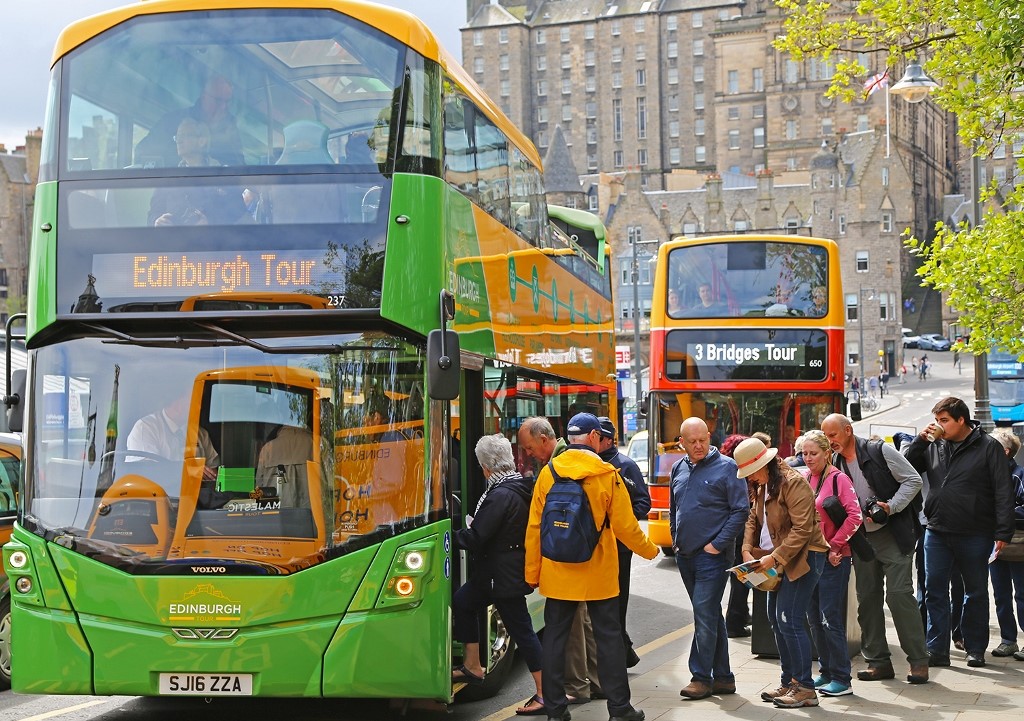 Edinburgh Bus Tours (EBT) has recorded its best year and has remained Scotland's second most popular paid for attraction.
EBT attracted around 690,000 visitors in 2017, an increase of 85,000 from 2016, according to the top 20 rankings published by the Moffat Centre, .
The tours offer residents and visitors the chance to enjoy a different perspective on Edinburgh, providing views of the city from the top of a double-decker bus.
EBT operate from Waverley Bridge seven days a week taking in the capital's main attractions.
Nigel Serafini, commercial director, said: "To see an extra 85,000 customer journeys across 2017 is a real testament to the dedicated and enthusiastic team at tours.
A schedule and prices available fromwww.edinburghtour.com and visitors can download the free Edinburgh Bus Tours app for Android and Apple devices.