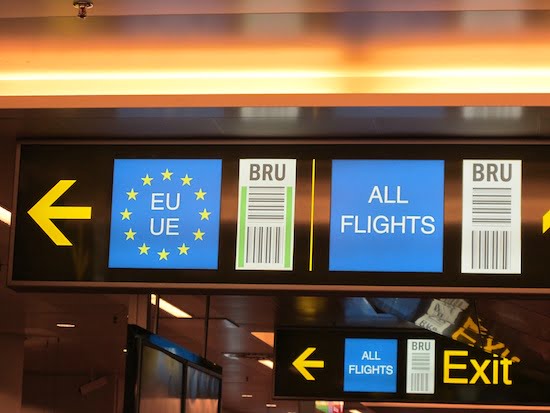 Two Edinburgh club players are included in the Scotland squad in the EuroHockey Indoor Championship II in Brussels from January 19-21.
Louise Campbell of Edinburgh University and Emily Newlands (Watsonians) are included along with experienced Vikki Bunce who was on target for English cracks Beeston in the Jaffa Super 6s event in Bristol last weekend.
Dundee-born Bunce lines up alongside her former Dundee Wanderers team-mate Emily Dark in attack.
Another rising star, Katie Stott, also features as does Emma McDiarmid while Alison Eadie and Louise Campbell add experience.
Chris Anderson's squad is determined to secure promotion to the top European division of women's indoor hockey.
But they face tough competition against Wales, Belgium and Croatia in Pool B.
Pool A features Austria, Sweden, Lithuania and England competing and the top two from each pool will play for promotion places while the bottom two fight relegation.
Dundee-based coach Anderson said: "We have selected an exciting group of talented young players blended with quality senior players with a lot of indoor experience.
"We know that every game will be difficult but the squad is looking forward to the challenge."
Scotland: Carmin Dow, Emily Dark (Dundee Wanderers), Susan Al-Haddad (Hillhead), Emily Newlands (Watsonians), Katie Stott, Susan Hamilton (Grove Menzieshill), Catriona Booth, Emma McDiarmid (Western Wildcats), Alison Eadie, Frances Lonergan (Clydesdale Western), Louise Campbell (Edinburgh University), Vikki Bunce (Beeston)