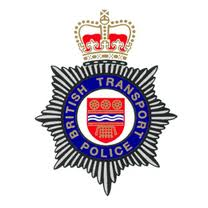 A police investigation is underway to trace two women acted aggressively towards other passengers and sang sectarian songs about killing British soldiers on a train between Edinburgh and Helensburgh on December 15 last year.
The women boarded the train at Haymarket shortly before 10pm and officers have asked anyone who witnessed the incident to contact them.
A British Transport Police  spokesman said: "We are keen to speak with anyone who was on board this train and saw or heard what happened.
"Likewise, were are interested to identify the women responsible for chanting these songs."