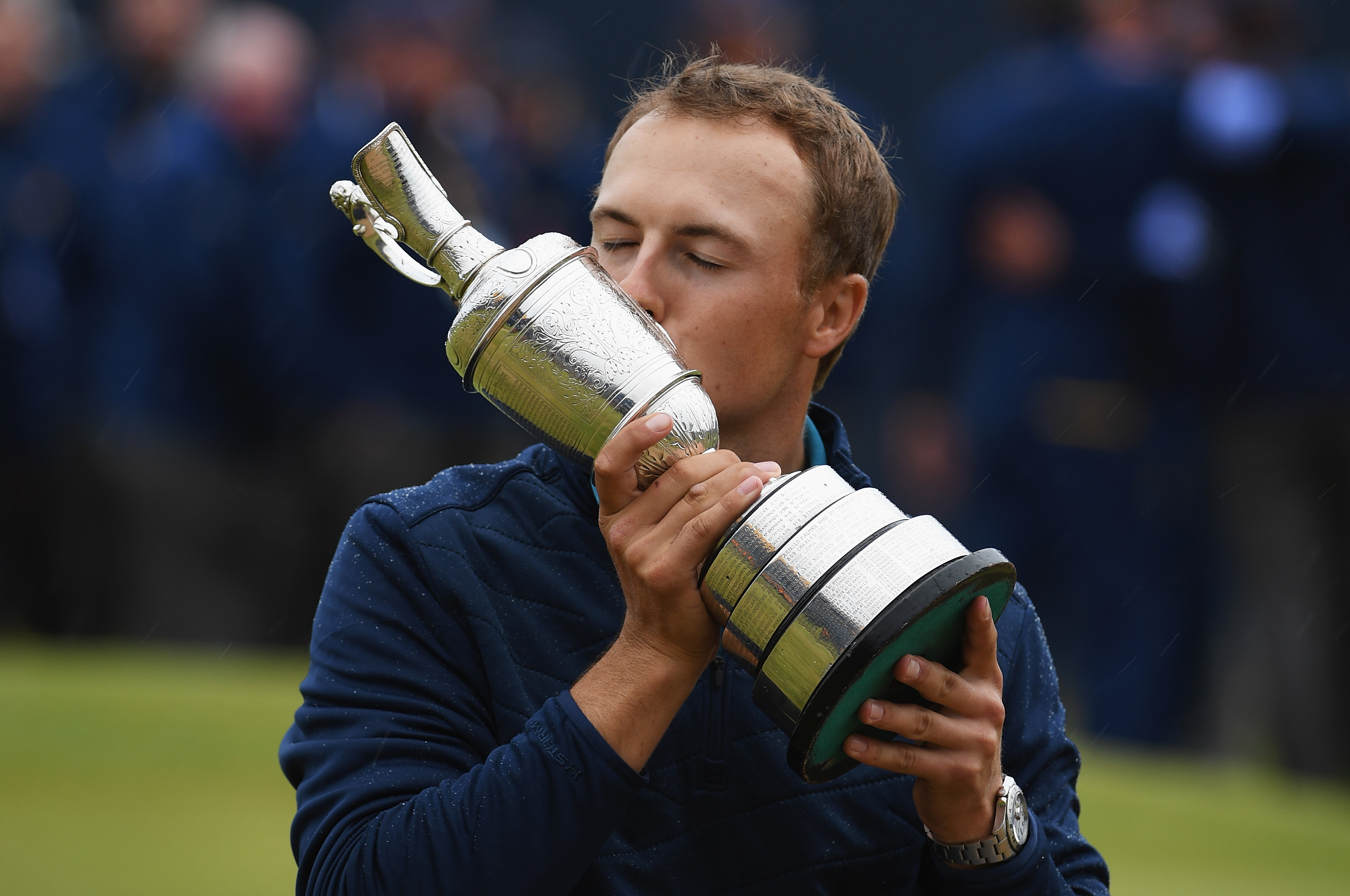 The Claret Jug, golf's most iconic trophy, will make a special appearance at The Fife Ice Arena for Fife Flyers Elite League fixture against Scottish rivals the Dundee Stars on Saturday (face-off 7.15pm)
Britain's oldest professional ice hockey team have have teamed up with The Open to offer ice hockey and golf fans the opportunity to have their picture taken with the world-famous trophy from 6pm in the Arnold Clark Mercedes-Benz Fife Lounge at Kirkcaldy.
Four lucky fans will also compete on the ice on Saturday for the chance to win hospitality in the exclusive Champions Club on the day of the final practice round for the 147th Open at Carnoustie in July.
Carol Johnstone, Flyers' commercial manager, said, "The Claret Jug is one of world's iconic sports trophies, and we are delighted to bring it to Fife.
"We have a few golfers among our team and they will be just as thrilled as the fans to get a chance to see a trophy held by some of the greatest golfers in the world.
"Ice hockey, like golf, has a rich history in Fife. Fife Flyers celebrate our 80th anniversary next season so to bringing both sports together is a special moment.
"Fans will flock to see the Claret Jug and we hope they are succesfull in our extreme putting challenge to win tickets to the 147th Open in Carnoustie."