Earlier this week at the City Chambers the Lord Provost held a reception to recognise the work being done in the capital to end domestic abuse. This was held during the UN 16 Days of Action  and marked 40 years of achievements in the Women's Aid movement in Scotland.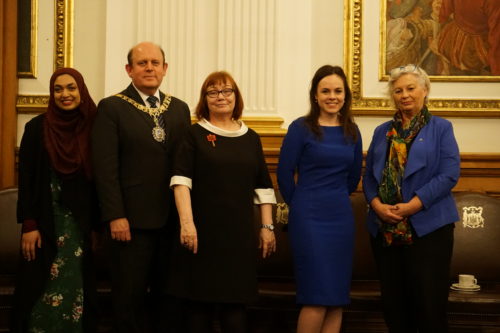 Edinburgh Chapter events are organised by the informal partnership created by staff members at Edinburgh Napier University's 'Changing Perceptions', Bright Choices, the Crown Office and Procurator Fiscal Service and the University of St. Andrews primarily, as well as partners in statutory services, third sector organisations, community groups and individuals who have been participating in the campaign.
There is an event in Edinburgh tomorrow which will also discuss the ongoing problems in these areas. More details here.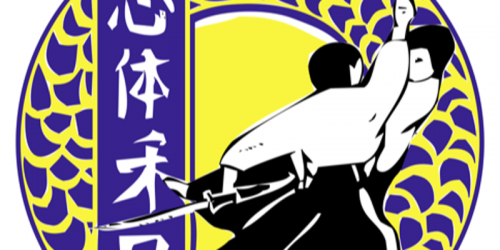 And there is a free JuJitsu Self Defence course on Saturday. More details here.
Councillor Susan Rae was instrumental in arranging for the reception hosted and she told us : "The links to Edinburgh Council go right back to the beginning.
"I worked 40 years ago helping to set up Women's Aid and I was involved in Zero Tolerance. To see young women working in these two areas is inspiring, although still a bit depressing that they are needed more than ever. We have other things to deal with such as FGM, forced marriages and trafficking so it is no longer just domestic violence.
"It is however useful to have the work recognised by the council in this way."
Speakers included Dr Marsha Scott Chief Executive of Scottish Women's Aid, Safa Yousaf of Amina and Kate Forbes MSP for Skye Lochaber and Badenoch.
The attendees watched the trailer for Hopscotch a film by Roxana Vilk based on the poem by Nadine Aisha Jassat and produced by Amina – MWRC and with the support of Edinburgh Rape Crisis Centre., which you can watch here.