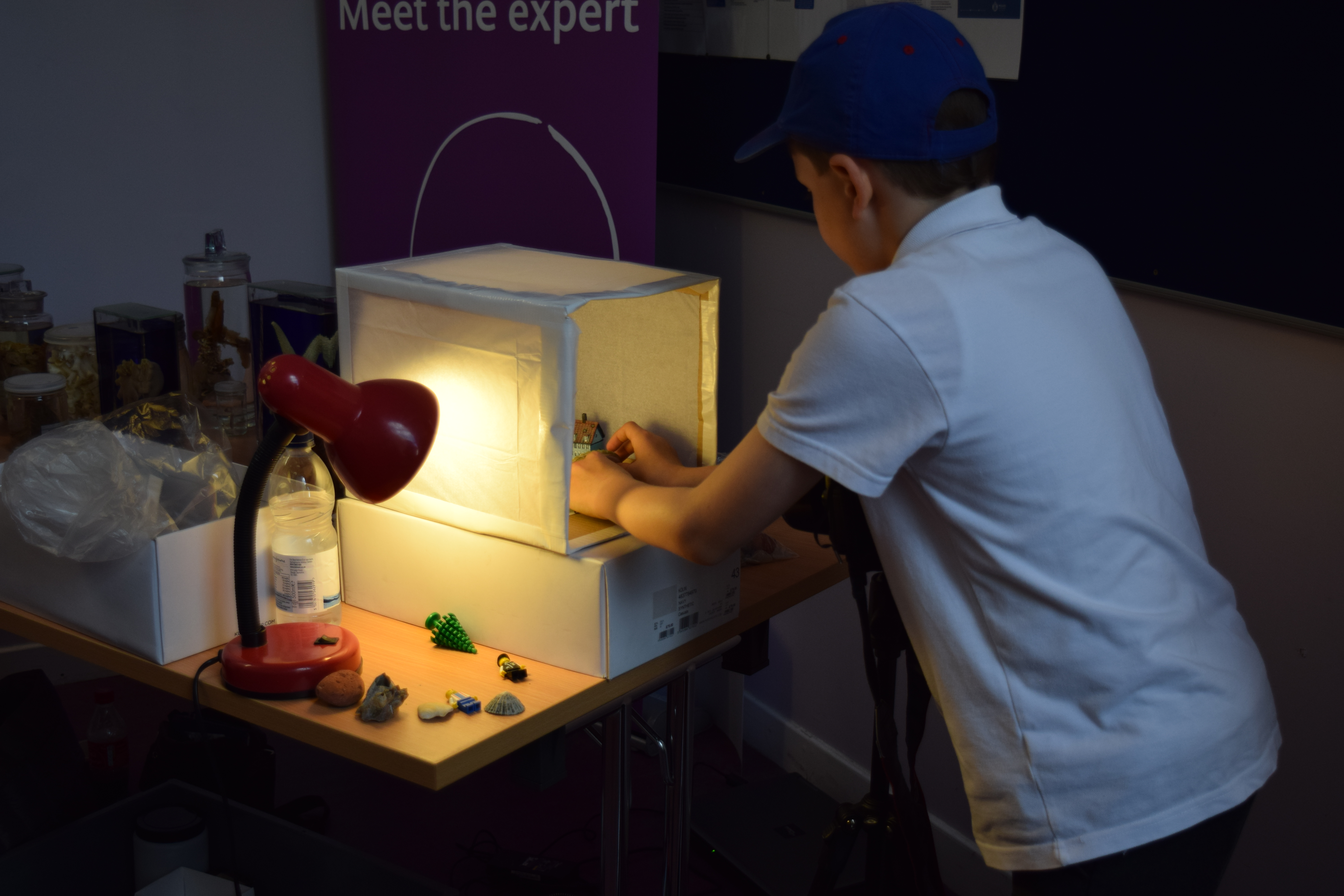 A project to transform the waiting area and corridors of a leading Edinburgh hospital into a seaside scene is under way thanks to funding from a local charity.
Edinburgh Children's Hospital Charity (ECHC) has partnered with the National Museum of Scotland to makeover the space at the Western General Hospital which houses the Child and Adolescent Mental Health Services units.
Patients and staff have been involved and made the decision, along with lead artist Catriona McIntyre, to have a seaside theme.
Sankurie Pye and Fiona Ware, Curators of Invertebrate Biology at the National Museum of Scotland, have also contributed samples from the museum's collection including a digital microscope which young patients can use to learn more about seashells and creatures.
Fiona O'Sullivan, Arts Programme Manager at ECHC, said: "The purpose of the project is to design a bright and colourful space which will be a fun but calming setting.
"Art is a wonderful way for the young patients to express themselves and can be a hugely relaxing and therapeutic activity for them.
"Partnering with the National Museum of Scotland meant it was also educational."
She added: "We exist to ensure children and young people's lives are less interrupted by illness and it's the generosity of those who get involved with us which allows us to continue to do this."