The Prince of Wales is delighted to announce the engagement of Prince Harry to Ms. Meghan Markle. pic.twitter.com/zdaHR4mcY6

— Clarence House (@ClarenceHouse) November 27, 2017
The Queen and The Duke of Edinburgh are delighted for the couple and wish them every happiness. https://t.co/aAJ23uSbao

— The Royal Family (@RoyalFamily) November 27, 2017
On the news of Prince Harry and Ms. Meghan Markle's engagement, The Prince of Wales, speaking for himself and The Duchess of Cornwall, said: "We're thrilled. We're both thrilled. We hope they'll be very happy indeed."

— Clarence House (@ClarenceHouse) November 27, 2017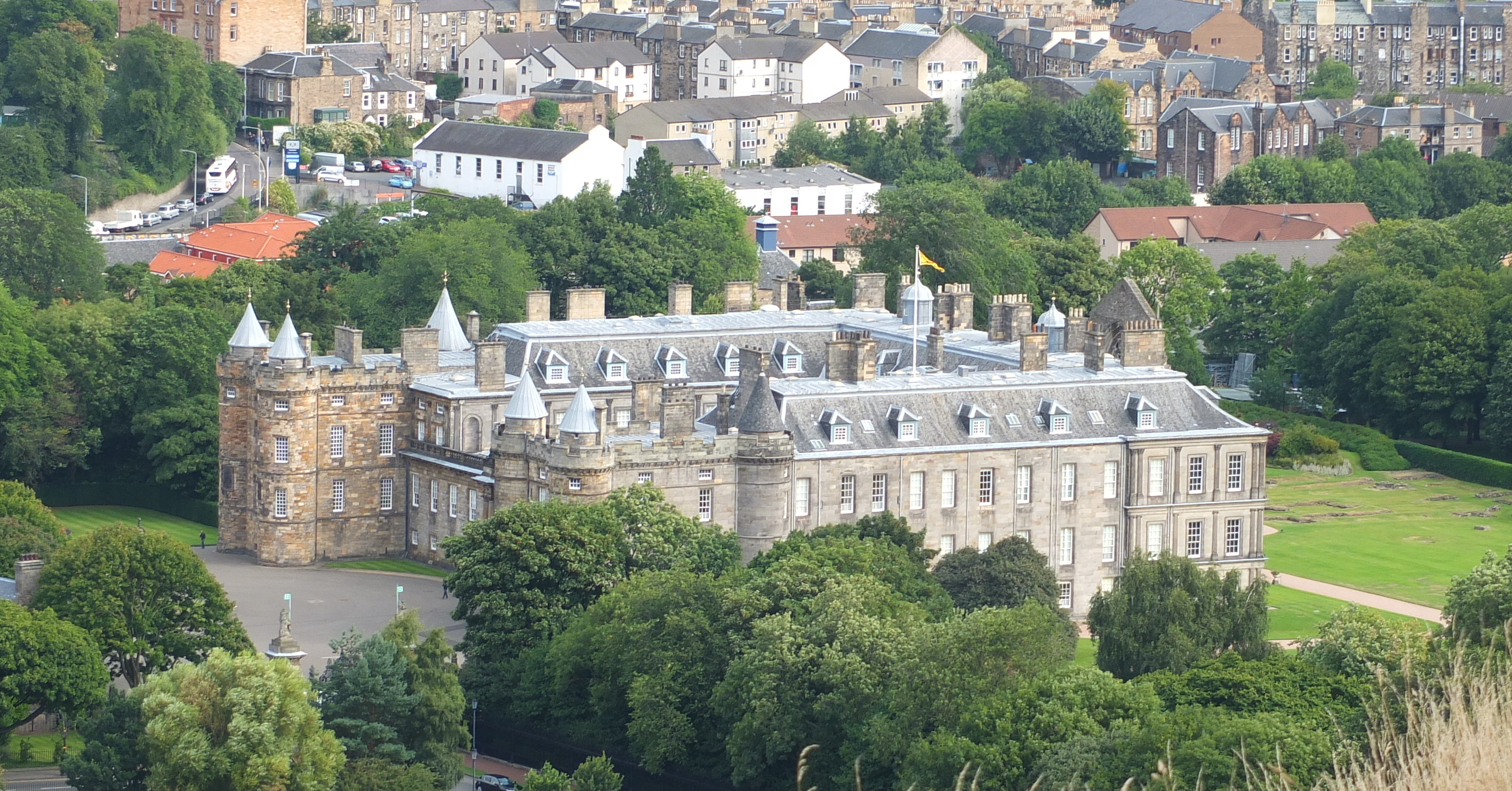 Right Rev Dr Derek Browning, Moderator of the General Assembly of the Church of Scotland, said: "At this good news of a royal engagement, I am delighted to express every good wish and blessing.
"The power of good, strong, respectful relationships is a benefit not only to the couple but also to families and the wider community.
"I wish the happy couple a long and joyful marriage, with lots of laughter, fun and delight."
Very Rev Professor Iain Torrance, Dean of the Chapel Royal in Scotland, said: "We are truly delighted to see their joy and the way they so obviously support each other.
"We wish them very many years of happy married life together."