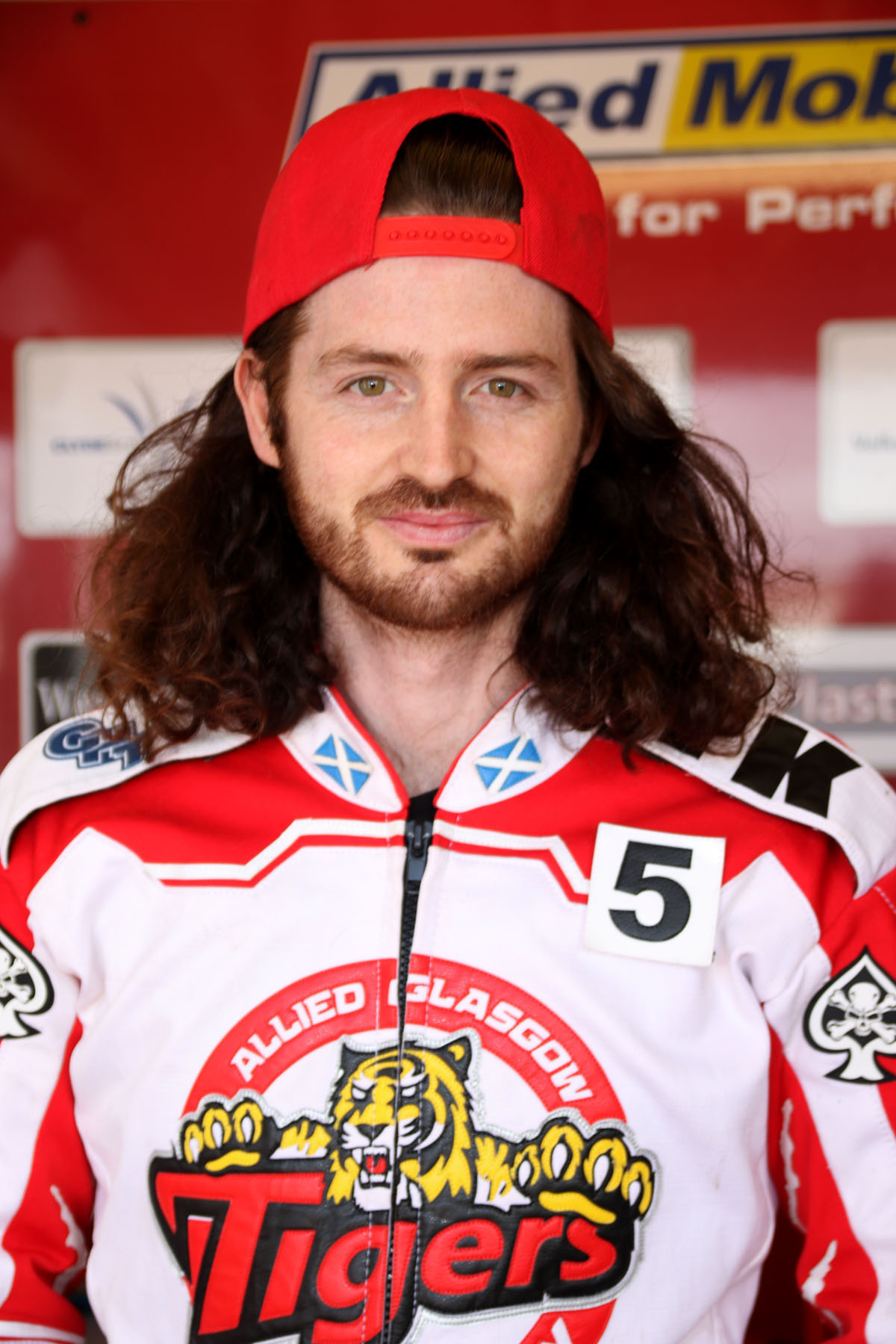 SGB Championship Knockout semi-final, first-leg: Peterborough Panthers 50, Glasgow Tigers 40
Richard Lawson and Richie Worrall both scored ten points as Glasgow Tigers lost 50-40 at Peterborough Panthers in the first-leg of the SGB Championship Knockout Cup semi-final.
Earlier, Glasgow trailed 40-26 after 11 races but fought back with 4-2 scorelines in the next three heats to cut the deficit to 46-38.
But Chris Harris, who top scored with 14 points for the home side, edged Tigers' Richard Lawson with Paul Starke third in the final heat for a 4-2 scoreline and a 50-40 advantage.
The sides meet in Glasgow on Tuesday in the return (tapes-up 7.30pm)