The daughter of Scottish Olympic gold medallist, Eric Liddell, has written a book.
Maureen Liddell Moore was three years old when her father died in 1945 whilst he was a prisoner in a Japanese World War II internment camp in China.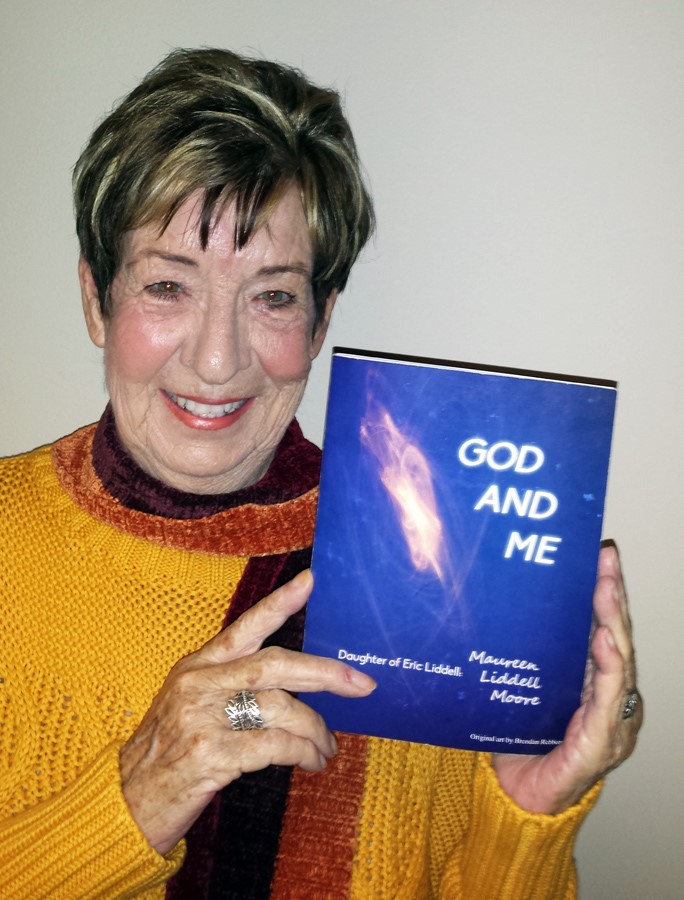 The former athlete was a missionary for almost 20 years before he was held captive.
Following his death, various memorials were set up in his name including The Eric Liddell Centre, a registered care charity and major community hub, in Edinburgh.
God and Me is a book of prose, poetry and art which Maureen, who never met her father, used to become closer to Eric since his passing.
Maureen said: "I knew early on that if I wanted to understand my father I would also have to get to know the God my father loved so well.
"This search led me on an unorthodox and surprising journey that turned my world upside down.
"I wrote the book, hoping to touch hearts, expand minds and make people think about their concept of God,
"My father wanted everyone to know God. This is my wee contribution to furthering his goals."
God and Me is now available to buy on Amazon