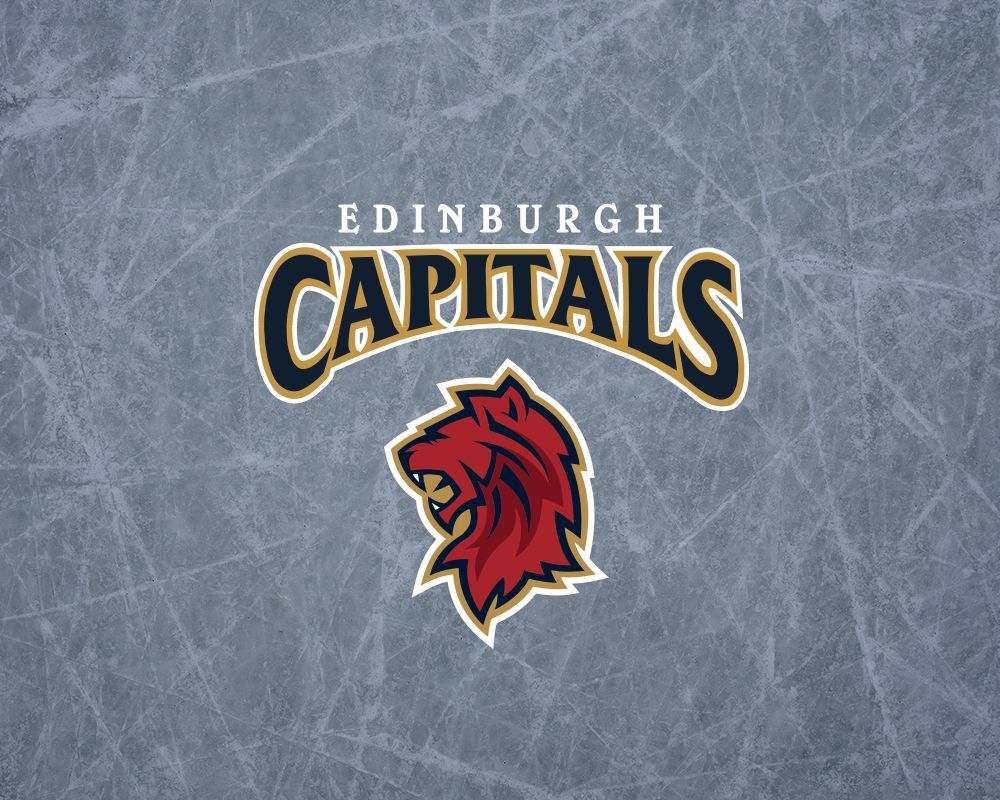 Elite League: Manchester Storm 9, Edinburgh Capitals 0; Braehead Clan 3, Belfast Giants 4 (after overtime); Dundee Stars 2, Guildford Flames 3 (after overtime); Fife Flyers 2, Sheffield Steelers 1 (after overtime).
Evan Bloodoff netted in overtime as Fife Flyers edged reigning Elite League play-off champions Sheffield Steelers 2-1 in a tense battle at Kirkcaldy.
Levi Nelson opened the scoring for the visitors after 41 minutes but Shayne Stockton assisted by Russ Moyer and Bloodoff levelled less than two minutes from time after Fife coach Todd Dutiaume gambled by withdrawing his netminder to have six skaters.
And it was Stockton and Ian Young who set up the winner nine seconds into the extra period.
Dane Byers claimed a treble as Elite League pace-setters Manchester Storm inflicted an eighth straight defeat on misfiring Edinburgh Capitals.
Jay Rosehill chipped in with a double in the runaway win to pile the pressure on the Edinburgh side's coach Dmitri Khristich.
Jonathan Ferland unassisted claimed the game-winning goal in overtime as Belfast Giants recovered from a 3-0 deficit after just over 18 minutes to edge Braehead Clan 4-3 in Glasgow.
On Tayside, Rhett Rachinski scored 59 seconds into overtime to earn Guildford Flames a 3-2 win over Dundee Stars who led 2-1 after 47 minutes