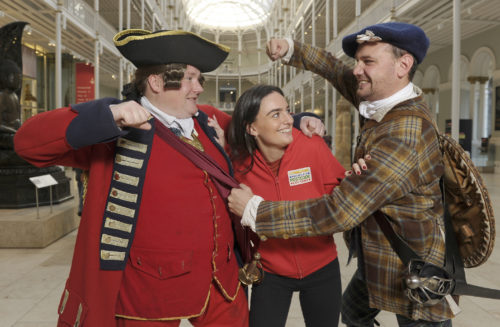 This weekend there is some free entertainment at the National Museum of Scotland on both Saturday and Sunday from 11.00 to 16.00.
You will meet Alan Breck's Regiment and the soldiers of 1745 who will be taking over the place. Encampments and battle preparations will entertain you and your children all day.
The drop in event is free and takes place throughout the museum.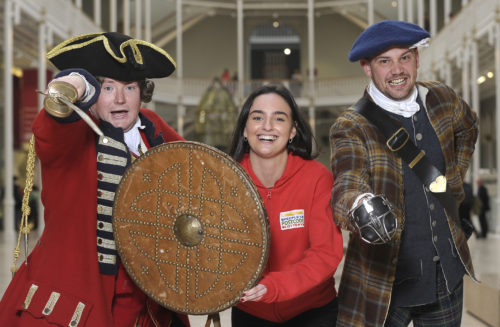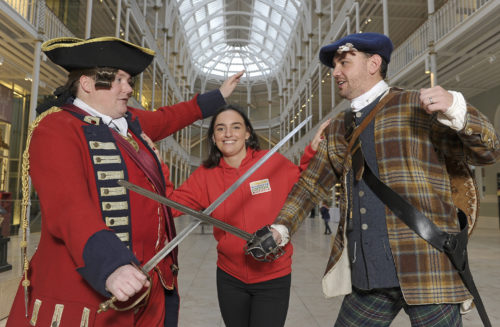 Neil Hanna Photography
www.neilhannaphotography.co.uk
07702 246823