With only two months to go before Hogmanay Underbelly have announced the full list of musicians and bands who will play at Edinburgh's Hogmanay.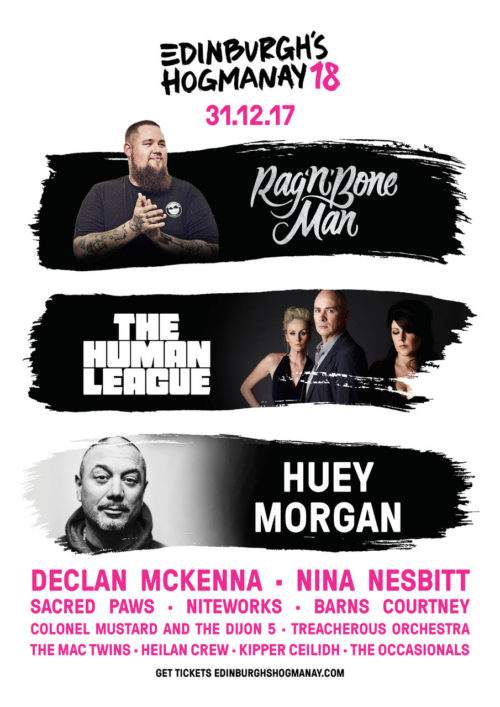 Rag'n'Bone Man is the headline act at the Concert in the Gardens, and now today we find out that he will be supported by Declan McKenna and Nina Nesbitt.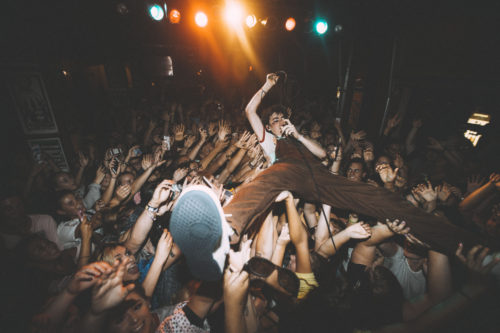 From his stellar launch onto the UK's music scene in 2015 when he saw a major label fight to sign him, to his US radio hit Brazil. 2017 saw the release of Declan McKenna's hotly anticipated debut album What Do You Think About the Car? Which midweeked at 4 in the UK album charts, and cracking appearances on Later with Jools Holland and packed out tents at Glastonbury and Lollapalooza festivals, Declan is one of the hottest young talents in the world and often referred to as the 'voice of a generation' with his eloquent, social conscious lyrics.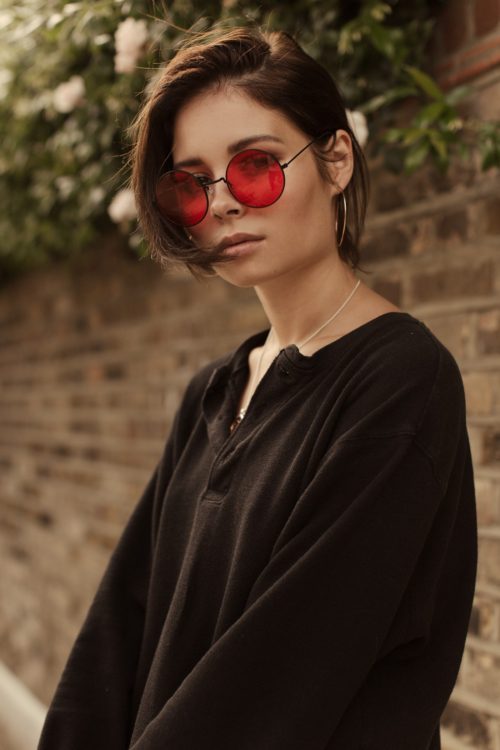 Edinburgh's own singer-songwriter Nina Nesbitt came to prominence in 2013 with her single Stay Out. This year she's back with a refreshed, matured sound. Producing her own tracks and signed to the Cooking Vinyl label, Nina has recently released The Moments I'm Missing and The Best You Had and was recently announced as BBC Radio 1's Artist of the Day. She's supported Ed Sheeran and Justin Bieber on tour and her instantly recognisable voice and cool electronic sound has seen her described as one of the most exciting pop artists releasing music this year.
There are three stages ready to rock the anticipated 60,000 revellers in the capital into 2018. Here are the details!
WAVERLEY STAGE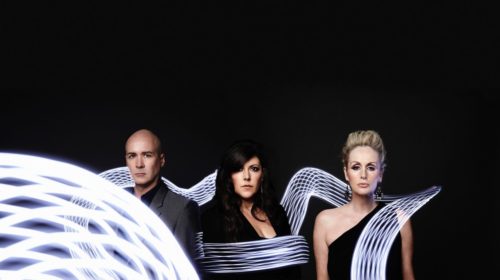 Pop legends The Human League will no doubt go down well playing  their well-known songs Don't You Want Me and Mirror Man will also play some of their newer music.
Sacred Paws won Scottish Album of the Year with their debut album Strike a Match in early 2017. Their music proves popular on BBC 6 Music.
Niteworks from the Isle of Skye fuse folk and modern club music.
 EAST END STAGE
Treacherous Orchestra won Album of the Year at the MG ALBA Scots Trad Music Awards and this eleven-strong band will have you dancing in the streets.
Barns Courtney topped Spotify with Fire and Glitter and Gold. He has been the support act for The Who, The Libertines and Blur. This year he released his debut album The Attractions of Youth.
Colonel Mustard and the Dijon 5 will be an unexpected addition but they sound like a lot of fun. They describe their sound as 'what happens if Primal Scream and Happy Mondays had children genetically fused with the DNA of Frank Zappa, Bob Marley, James Brown, George Clinton and Neil Diamond'.
CASTLE STREET STAGE
Headlining the DJ Stage is Huey Morgan the front man of Fun Loving' Criminals.
Hosts for the evening are The Mac Twins who are the official DJs for Love Island playing live on ITV 2 every Sunday night.
Ceilidh under the Castle with Edinburgh Gin
Scottish ceilidh with three of Scotland's finest bands to try out your Strip the Willow, Canadian Barn Dances and Eightsome Reels.
The Occasionals, Heilan Crew and Kipper Ceilidh will take turns at keeping you up on your feet.
Street Party
Scotland welcomes the world through its Front Door this Hogmanay to its brand new, re-booted Street Party, where from 7.00pm to 1.00am, an animated and carnival atmosphere will occupy the full length of the Princes Street arena.
The Party is put back in the Street with bands, DJs, street dancers, flash mobs and acrobatics on stages up and down the street, making it the best, most vibrant party anywhere in the world that night. There will be communal moments to bring everyone together in a massive celebration, and singular moments surprising people up and down the arena.
Every party needs a host and Sanjeev Kohli (Still Game, BBC) is the first Hogmanay host, entertaining and guiding the crowds throughout the arena.
Ringing in the New Year, Edinburgh's Hogmanay sees the longest, biggest and best fireworks display for years – all set to music and once again launched from Edinburgh Castle.
Charlie Wood and Ed Bartlam, Edinburgh's Hogmanay, said: "we're thrilled to announce the full music line-up for Edinburgh's Hogmanay which we're immensely proud of.  Edinburgh's Hogmanay is the UK's, if not the world's, best New Year celebration and this diverse line up of up and coming talent such as Declan and Barns, current superstars, like Rag'n'Bone Man, and pop legend the Human League really demonstrates that.  We're also delighted to have Scottish acts showcased on every stage at Scotland's New Year festival."
Underbelly has engaged an internationally renowned creative team of sound, light, audio visual and production designers to produce celebrations on the 31st December. The team is led by Martin Green, one of the UK's leading live event producers, Head of Ceremonies for the London 2012 Olympic and Paralympic Games and currently the CEO and Director of Hull UK City of Culture 2017.
Further details of the Street Party entertainment taking place across the arena will be announced later this year. 
Tickets are on sale now via edinburghshogmanay.com