Tom Stade's 60 date Autumn tour comes to Edinburgh in November.
Canadian stand-up, Tom's, affable and easy going wit is, as always, in evidence. A free flowing show focusing on a Mid-life crisis and middle aged use of social media. Funny, engaging, light hearted and a healthy amount of seat-of-your-pants humour.. Giving the show Tom's trademark rock n roll edge. Inoffensive, unless you're not a fan of swearing… The show is called 'I Swear', because we all know he does. And, as always, Tom is gloriously unapologetic.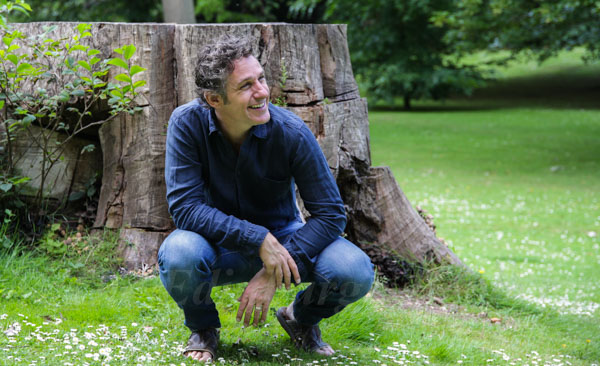 Scottish tour dates are:
12th November at The Stand, Glasgow
15th November at The Stand, Edinburgh
29th November at The Stand, Glasgow.
Tickets for the shows are available from The Stand box office