Upcoming events at partner venues, the Festival and King's Theatres.
The Kite Runner
Mon 9 to Sat 14 Oct
King's Theatre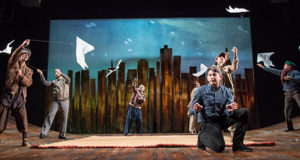 Direct from the West End, this haunting tale of friendship follows one man's journey to confront his past and find redemption.
Based on the bestselling novel, The Kite Runner starts in Afghanistan, a divided country on the verge of war where two childhood friends are about to be torn apart.  edtheatres.com/kiterunner
"a spellbinding production" The Stage
National Theatre
Hedda Gabler
Tuesday 17 to Saturday 21 October
Festival Theatre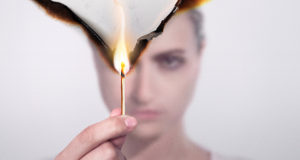 "I've no talent for life."
Just married. Bored already. Hedda longs to be free…
Hedda and Tesman have just returned from their honeymoon and the relationship is already in trouble. Trapped but determined, Hedda tries to control those around her, only to see her own world unravel.
Adapted by Patrick Marber (Closer, Three Days in the Country) and directed by Ivo van Hove (Antigone, A View from the Bridge) edtheatres.com/hedda
The Real Thing
By Tom Stoppard
Starring Laurence Fox
Tuesday 24 to Saturday 28 October
King's Theatre
Henry is the smartest and sharpest playwright of his generation. His wife Charlotte, an actress, has been appearing in a play by Henry about a couple whose marriage is on the verge of collapse. Max, her leading man, is also married to an actress, Annie. When Henry's affair with Annie threatens to destroy his own marriage, he realises life has started imitating art. But are they really in love?  Is it the real thing? edtheatres.com/therealthing
Duet For One
By Tom Kempinski
Tuesday 31 October to Saturday 4 November
King's Theatre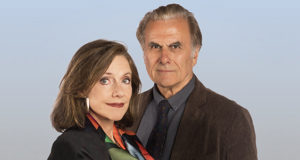 In this powerful and deeply moving play, Stephanie Abrahams, a brilliant concert violinist who seemingly has it all, is forced to re-evaluate her life when struck down by an unforeseen tragedy.
Faced with a truth too difficult to comprehend, she consults psychiatrist Dr Feldmann and through a series of highly charged encounters is led to examine her deepest emotions and finally to consider a future without music.