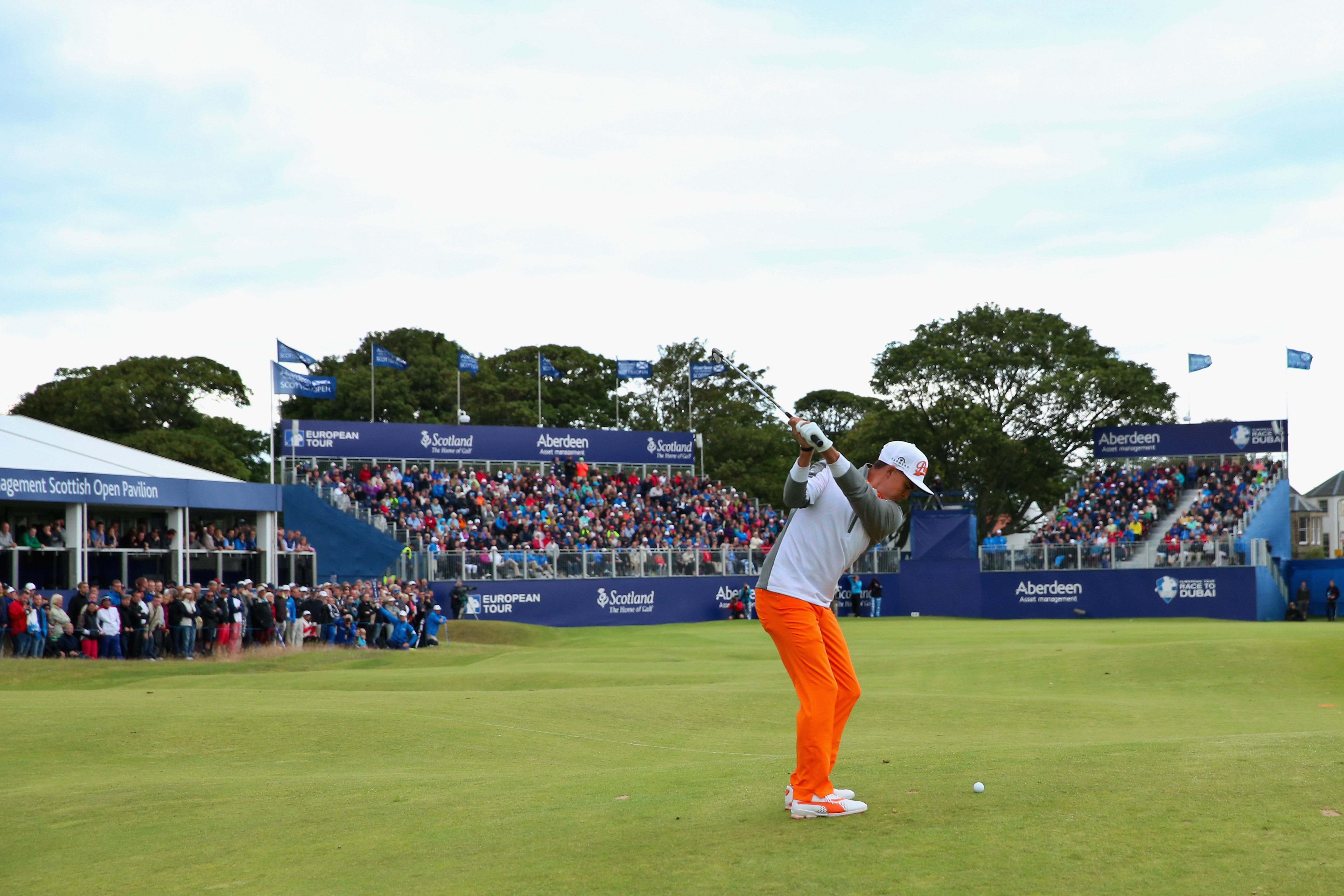 The 2017 LinkedGolfers World Hickory Festival comes to East Lothian next week with competitors from around the world.
The international amateur and professional golfers tee-off on Tuesday 3 October at Kilspindie, Aberlady.
Hickory Golf is played with original or pre-1936 replica hickory shafted clubs and yet players like last year's winner Sandy Lyle are still able to hit their drives close to 300-yards yards.
America has the biggest team but Sweden will be represented by 19 players.
Scotland will be represented by a team of international junior golfers from Loretto's Golf Academy led by former Hickory Champion Rick Valentine.