A New Zealander who moved from one continent to another has now moved from London to Scotland to lead the employment law team at Slater and Gordon Edinburgh.
Josephine Van Lierop, who is originally from New Zealand, but moved to London in 2007, will oversee the firm's expansion of its Scottish operation, acting for employees who have been unfairly treated or dismissed.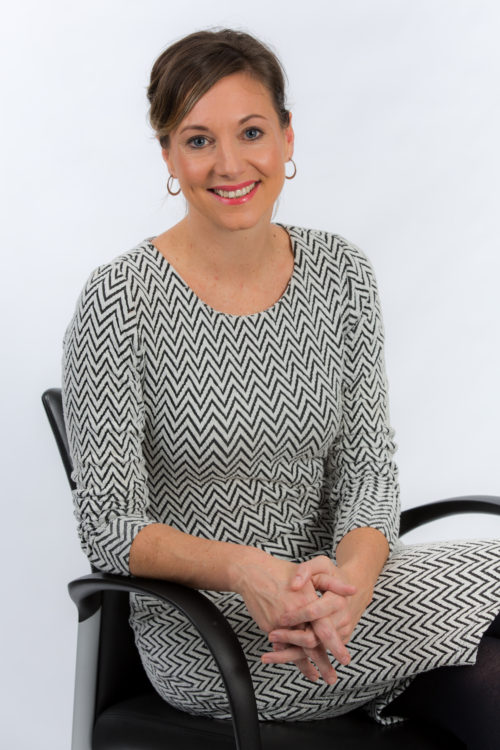 A principal lawyer at Slater and Gordon's London office since 2013, she specialises in whistleblowing and discrimination claims. Named Times' Lawyer of the Week after securing a six-figure sum for an architect who was forced out of her job following maternity leave, she has also acted for a number of other high-ranking clients including senior police officers and public prosecutors.
She said: "I love working for individuals because the right result can make a real impact in their lives.
"There are few firms here who do claimant work like we do and no other firm that does it exclusively so in that way we're unique. We have no conflicts of interests because we don't act for employers and many clients take great comfort in this.
"Slater and Gordon are leaders in the industry in London and also have an award-winning team in Manchester. We have well established offices in Milton Keynes, and Cardiff and more recently we have expanded into Birmingham and Cambridge. The decision to create a new team in Edinburgh was part of a wider plan to expand our specialist employment services throughout the UK."
With her move coinciding with the Edinburgh Festival, Josephine said she'd enjoyed seeing the capital at its bustling best and discovering gems like the Stockbridge Market.
She added: "Edinburgh is a thriving, affluent city and it's also a beautiful place to walk around and immerse yourself in. It's a nice change from London because you can get out in the natural environment quickly and the stunning scenery reminds me of New Zealand, particularly Dunedin where I studied law.
"Everyone is so friendly. It's a tight-knit legal community, but they have all been tremendously welcoming to me and it already feels like home."