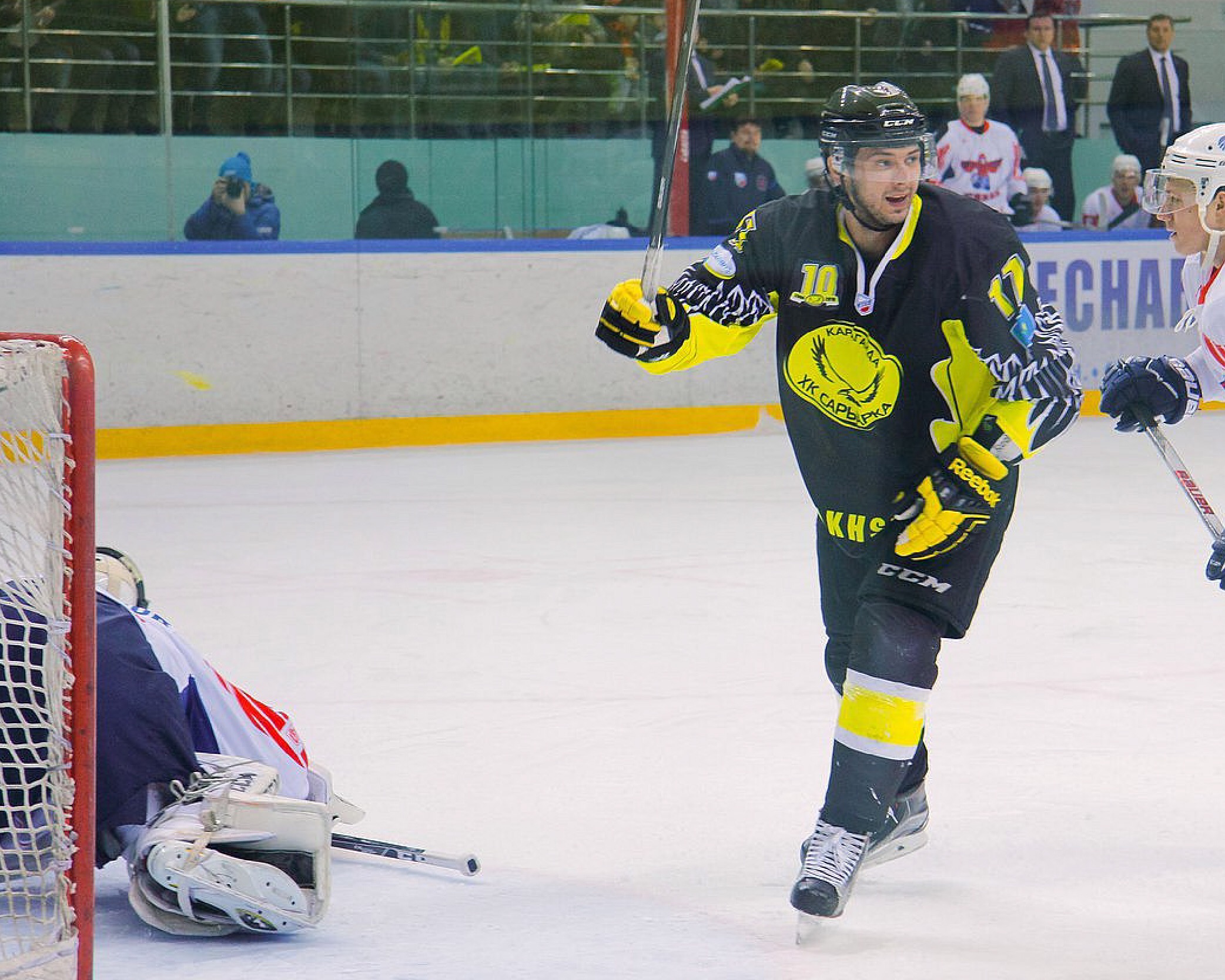 Edinburgh Capitals have confirmed the signing of Sergei Banashkov who has spent most of his career in Kazahkstan.
The 31-year-old comes well-recommended and Edinburgh's new coach, Dmitri Khristich, said: "Sergei has an excellent pedigree. I have high hopes for Sergei."
Banashkov spent last year at Saryarka Karaganda who play in Russia's second division and ended the campaign as their second top scorer.
Before that, he spent nine seasons in the Kazakh League and Banashkov admits he's looking forward to a new challenge.
He added: "It's exciting for me to be moving to a new country to play hockey. Coach Dmitri Khristich has a legacy and I cannot wait to show him what I can do."