Today and tomorrow at M&S you are invited to embark on an adventure to explore the flavours of the Mediterranean as M&S hosts a tasting event at its high street store, introducing the new Spirit of Summer collection.
The M&S team has tracked down the very best regional dishes and ingredients from Sicily to Santorini, Barcelona to Beirut for a summer full of delicious specialities.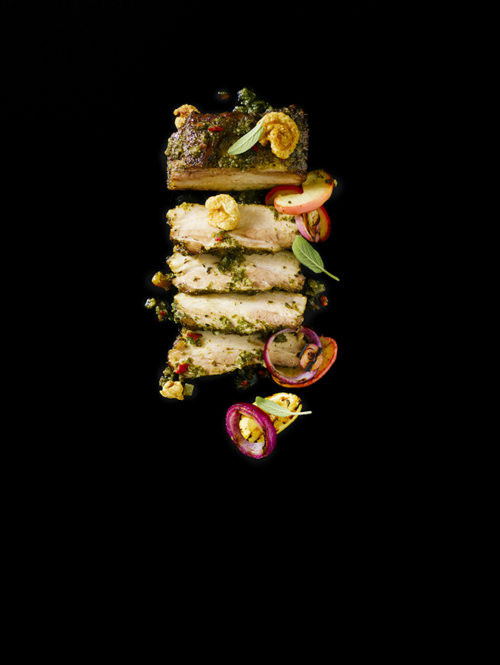 City-centre shoppers will be able to indulge in the likes of Velvet Houmous with Lamb Shawarma, an Israeli inspired meal which is a first on the high street; Chicken, Halloumi & Olive Kebabs; Harissa & Sweet Potato Handcooked Crisps, which are bursting with flavour; and Murcia Lemon Bucks Fizz, plus many more mouth tingling treats.
Fresh and fruity flavours of the Med are abundant across the collection – so all you'll need is a knife and fork to travel this summer!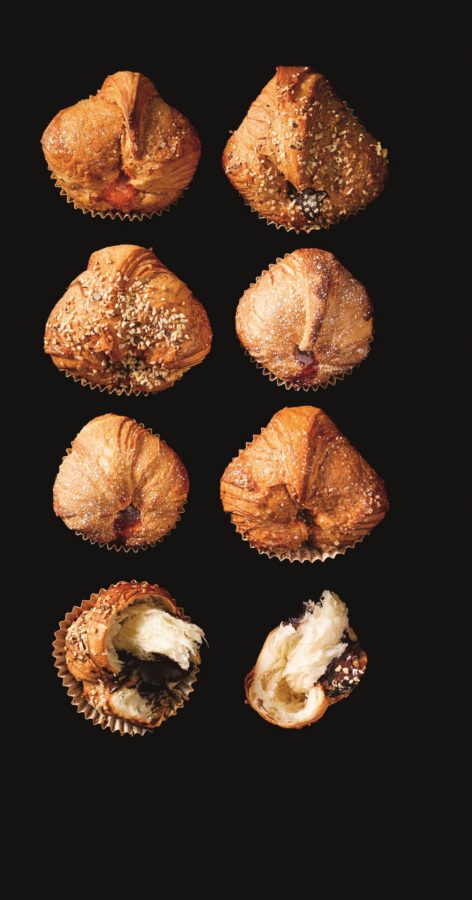 The tasting event will be located at M&S Edinburgh on both Friday and Saturday, with various deals throughout the store – including two for £3 on Spirit of Summer Handcooked Crisps and two for £12 on Wines of the Month.
The show-stopping collection of slow cooked meats, gourmet kebabs, spicy dressings and vibrant desserts brings an exciting range of summer foods to M&S customers. Shawarma is set to be a big trend for 2017 and can be seen across the summer range, from meats for the barbeque to wraps and salads to eat on the move.
The M&S Spirit of Summer range is available to purchase at all M&S Foodhalls.