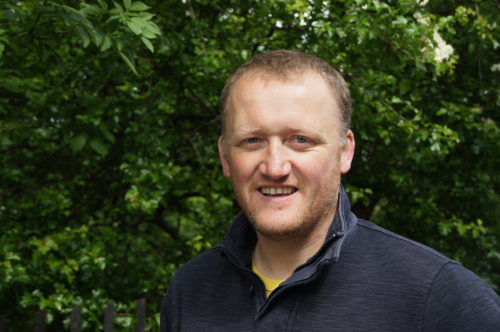 Iain McGill is the Conservative candidate for Edinburgh North and Leith at the General Election on 8 June 2017. We met him in leafy Warriston where he was busy delivering fliers with some of his team.
This area is well known to Iain who lives and works in the constituency. He is determined that this time round he will be returned as the local MP.
Iain said : "This election is all about the matter of independence. Most people I speak to say that this is the big divisive issue and I think it will affect how people vote. The Conservatives are the only strong unionist party and we will do well in June.
"Conservatives won most of the votes at the council elections. Following Ruth Davidson's victory in Edinburgh Central last year, we returned more MSPs and more councillors, so the Tories are on the up!"
#GE2017 Iain McGill Conservative candidate from Phyllis Stephen on Vimeo.
This constituency spreads from the Calton Hill area where they are worried about planning issues to Leith where the Seafield Stench continues to be a problem. Iain is well up on them all as he has been involved in politics for some years now.
"Local issues from top to bottom in the constituency start at Calton Hill where folks feel a bit vulnerable right now with developments in the Royal High, and hotel development at the top of Leith Walk. There is also the issue of Leith Street which is going to be closed for 40 or 50 weeks and we have to know what is happening with the traffic planning around there."
The candidates in Edinburgh North and Leith are as follows:

BROCK, Deidre Leanne – Scottish National Party (SNP)
MCGILL, Iain – Scottish Conservative and Unionist
MUNRO, Gordon John – Labour and Co-operative Party
SLATER, Lorna Jane – Scottish Green Party
VEART, Martin – Scottish Liberal Democrats
All the candidates for every constituency in Edinburgh are listed here.