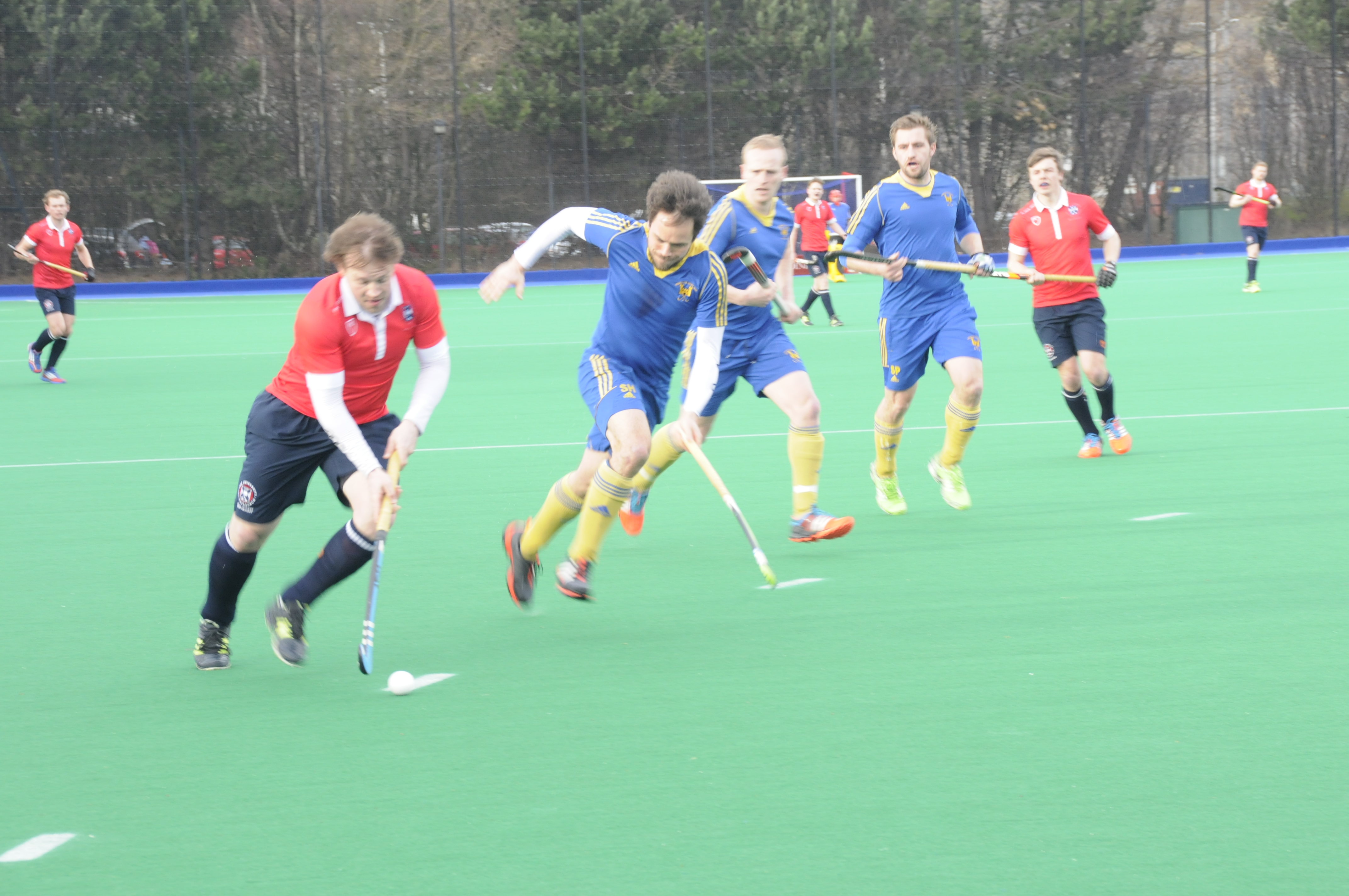 Inverleith Hockey Club celebrate reaching 100 years with a tournament and black-tie dinner this weekend.
A tournament will be hosted at Peffermill which is primarily a mixed social event to get everyone involved and to celebrate the fact that the club first started as a mixed club in 1917.
Also, the club's current 1st X1s will be taking on teams of IHC Legends in showpiece games.
The men, who have recently won promotion back into Division One, play on Saturday at 15:00. The women play at 15:00 on Sunday.
The dinner is at Murrayfield Stadium on Saturday to enable members from past and present to share memories.
Alan Wall, the main organiser, said: "We have a mixed tournament on both days as the club first started as a mixed club so we are honouring our humble beginnings.
"The men and women Legends game will feature former Olympian Stephen Dick and ex-Scottish internationals Ian Moodie and Chris Duncan as well as players including Adam Mackenzie, Kerr Thompson, Martin Pearson, Alan McKeown, Phil Hall, Ben Prowse and Graham Reiss.
"We may, at some point, get some of the older generation on the pitch."
A highlight of the dinner, which will feature speakers from different generations, will be the naming of a Hall of Fame but Wall said: "The six names are a secret currently."