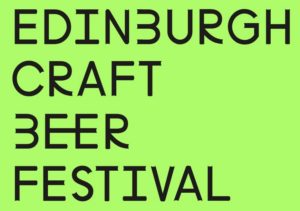 This weekend Edinburgh is graced with the inaugural Edinburgh Craft Beer Festival at the Biscuit Factory. The ticketed event has over 30 brewers from across the globe offering tasting sessions and artisan street food to accompany the beautiful choices of beers.
Breweries present include the famous Brooklyn Brewery, local brewer Pilot and the interestingly named Yeastie Boys are among many others. The festival also has musical acts Young Fathers, Belle &Sebastian, and Idlewild among the guests performing DJ sets.
The idea behind the festival came from 2013 when organisers decided to run a festival where one ticket offered the buyer a passport to a world of craft beers. Each session will provide different brewers with five sessions running over the course of the weekend.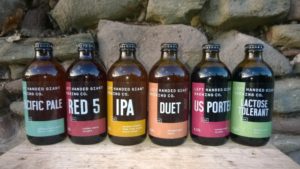 There are only limited tickets available with weekend tickets, £105, Friday evening and Sunday afternoon tickets, £35, available. For more information and tickets visit Edinburgh Craft Beer Festival.