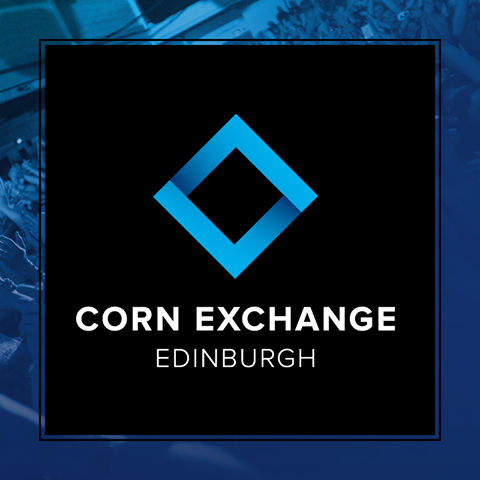 An Edinburgh venue has been recognised as among the best licensed premises in Scotland by Best Bar None Scotland, a nation-wide scheme which promotes a safe day and night time economy and social responsibility.
Corn Exchange won the national award for best Specialist Entertainment Venue at the Best Bar None Scotland 2016-17 National Awards.
Forty seven finalists took part in the annual national awards across 11 award categories.
Mandy Haeburn-Little, Chair of Best Bar None Scotland and CEO of the Scottish Business Resilience Centre (SBRC), said: "The awards are all about quality. Across the country accredited venues are continuously raising standards. Every year judging becomes a harder and harder.
"The National Best Bar None Awards continue to raise the profile of the fantastic work our venues do in support of the night time economy but in particular their innovation and social responsibility practices which impress the judges year on year. The licensed trade is a key sector of Scottish business."