Ten luxury flats being developed in central Edinburgh will have a no holiday or short-term let clause in their title deeds.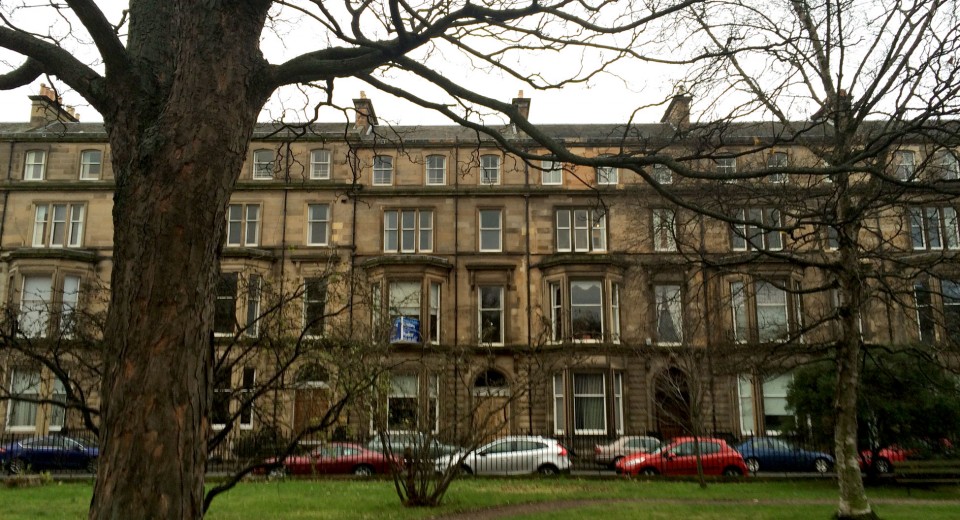 The properties at 6 and 7 Drumsheugh Gardens will, however, be available for long-term lets.
Stuart Peters of Dunedin House Properties (DHP), said: "We are in the process of creating luxury apartments for which buyers will be paying premium price.
"Those who intend to live there need to know that neighbouring flats will not have a constant stream of visitors.
"Whilst many tourists respect the peace and privacy of those around them, there are some whose behaviour leaves much to be desired.
"We are also aware that this is a huge business in Edinburgh, but these one-night wonders are often on full party mode whereas owners and long-term residents have life and work which can be badly disrupted."
He added: "The properties will all be of the highest quality, retaining original features whilst incorporating the latest in luxury living."
Details of the properties here.