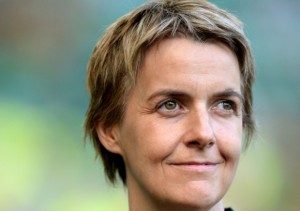 Hibernian Chief Executive Leeann Dempster has thanked outgoing fans' representative Amit Moudgil for his services to the club.
He served two years, playing a significant role in player identification but lost out to Frank Dougan and Tracey Smith in a recent election.
Ms Dempster said: ""On behalf of the board I'd like to thank Amit Moudgil for his service over the last two years. On top of his input as a director of the Club, Amit has played a significant role supporting our player identification process and I very much hope he can continue this work.
"As our first fan representatives, it should also be acknowledged that both Frank and Amit have played an important role in helping us to establish the position.
"The election has been a positive process. I have been impressed by the range of skills and experiences that the candidates have and I am keen that they join the various supporter working groups that help us gather feedback and deliver a variety of retail, stadium and other Working Together initiatives."
Amit Moudgil said: "Serving on the board of the Club over the last two years has been an honour and privilege. I would like to thank everyone who made this possible, it truly was a life-changing experience. I would also like to thank everyone involved at the Club for their support and friendship over the last two years, we have great people driving the Club forward.
"I believe the Fan Representative role is an important part of the Club and would like to wish the successful candidates all the very best. I'm confident they will continue to ensure that the voice of the fans is heard.
"Finally, I would like to wish Leeann, the Board, Neil, the team and everyone connected with the Club all the very best for the remainder of the season and the push for promotion."