Kids can now go free to Monkey Business at the National Museum of Scotland until the exhibition closes on 23 April, thanks to support from players of People's Postcode Lottery. The promotion, which begins tomorrow [Friday 10 February] in time for February half term, was announced today with the help of an animatronic gorilla, who popped up to greet passers-by in iconic locations around Edinburgh.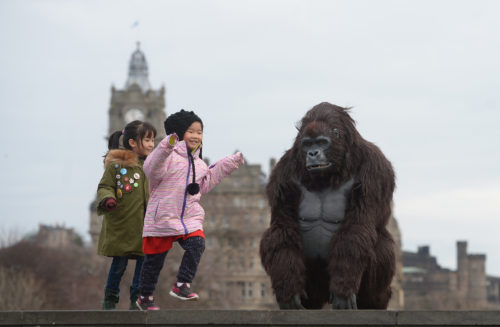 Little monkeys will be entertained at the Museum this February half term with Monkey Mischief; a series of daily activities inspired by the exhibition and also supported by players of People's Postcode Lottery. Highlights include Monkeying Around dance and movement workshops (11-17 February), heads and tails mask making and a special Science Saturday on 18 February, all about anatomy.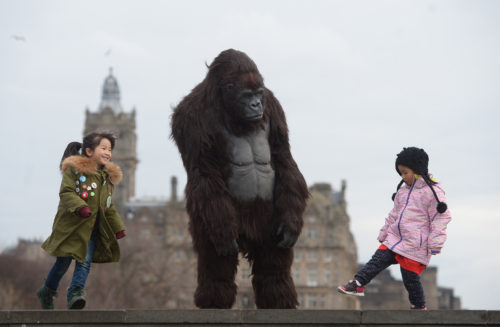 Monkey Business features more than 60 spectacular new taxidermy specimens of monkeys, apes, lemurs, lorises and bush-babies, and is the most comprehensive exhibition on primates ever. The taxidermy was specially commissioned for the exhibition, which is the first to show primates behaving as if they were in the wild. Dynamic poses capture the wide variety of behaviours of some of the world's most endangered primates.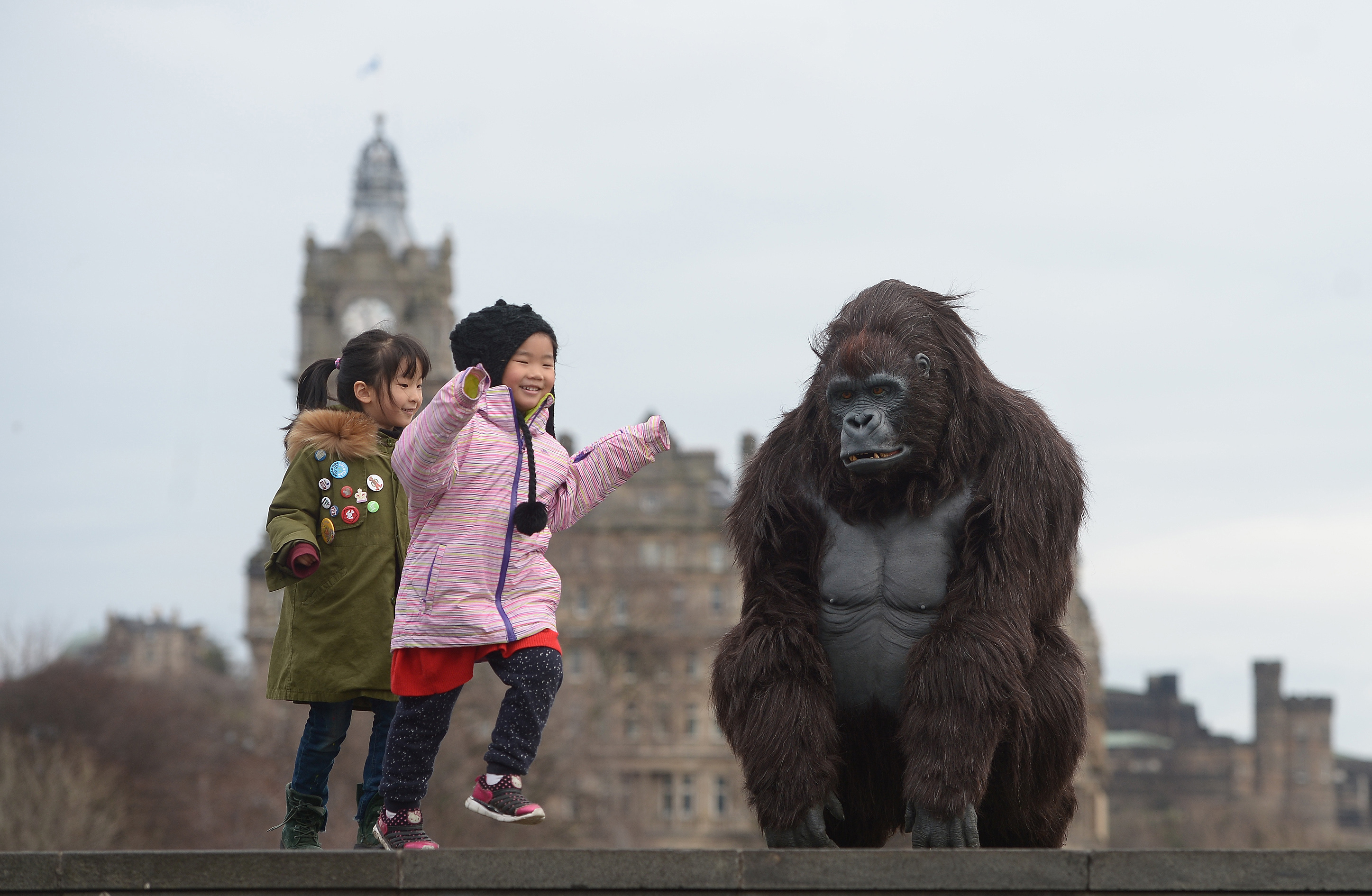 Photos by Neil Hanna Photography
www.neilhannaphotography.co.uk
07702 246823