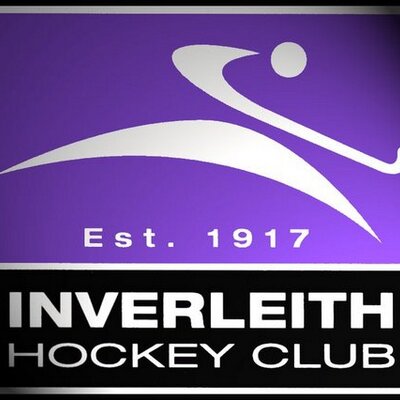 EuroHockey Indoor Club Trophy (men): Inverleith 5, HC Bohemians Prague 4 (in Sveti Ivan Zelina, Croatia).
EDINBURGH side Inverleith maintained n Scotland's position in the EuroHockey Indoor Club Trophy but it was tight.
The former Scottish champions raced to a 5-1 lead after 18 minutes in their final game in Sveti Ivan Zelina, Croatia, but then the opposition scored three unanswered, second-half goals to make the final two minutes nerve-wracking.
Inverleith started badly with Bohemians netting after two minutes through Filip Kucera but skipper Derek Salmond steadied the ship with a leveller a minute later.
Former Olympian Stephen Dick edged the Scots ahead three minutes later and Fabian Wolski scored from a penalty corner in 15 minutes to make it 3-1.
Salmon's second two minutes after that increased the Scots advantage and his hat-trick goal arrived 60 seconds later for 5-1.
Coach Stuart Neave's men produced some exceptional hockey during the first 20 minutes with Dick the driving force and inspiration.
Bohemians had no alternative but to chase the game in the second-half and they came close to earning a draw which would have kept them up.
It took them until the 27th minute to break through. Ales Perinka netted and Kucera added a third with three minutes left to raise pulses.
Kucera's hat-trick goal for No 4 arrived with two minutes remaining but the Edinburgh side, who were dethroned as Scottish champions recently by Dundee-based Grove Menzieshill, held out.