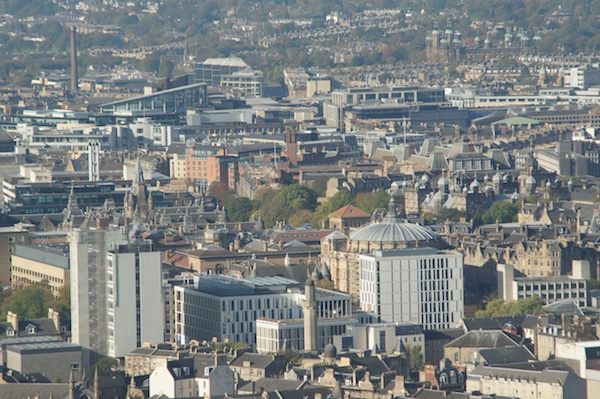 The Edinburgh Solicitors' Property Centre reports that Edinburgh is a buyers' nightmare and a seller's delight owing to the small number of properties on the market.
With over £14.3 million worth of property being sold in October to December 2016, an increase of 35.3% over the previous year, it appears that more houses changed hands in the run up to Christmas, although overall numbers were down by 0.1% on the previous year.
Properties are selling faster and there has been an average increase of 0.5% in sale prices in the city in the last quarter of 2016. Meanwhile in the Borders prices have risen by 5.9% in the year, whereas those escaping to Shetland are facing prices which have increased by 26% in the last year.
Ron Hastings from Borders Solicitors Property Centre said: "The Borders appears to have benefited from an increased number of people moving back to the Borders from abroad, perhaps in anticipation of the Brexit effect while also taking advantage of the lower exchange rate.
"We are also seeing a trickle-down effect from high prices in the Edinburgh.  Many buyers are prepared to downsize or commute from as far down as Hawick and Jedburgh to benefit from the lower prices. The Borders Railway has also proved to be attractive with its greatly improved connections to the city."