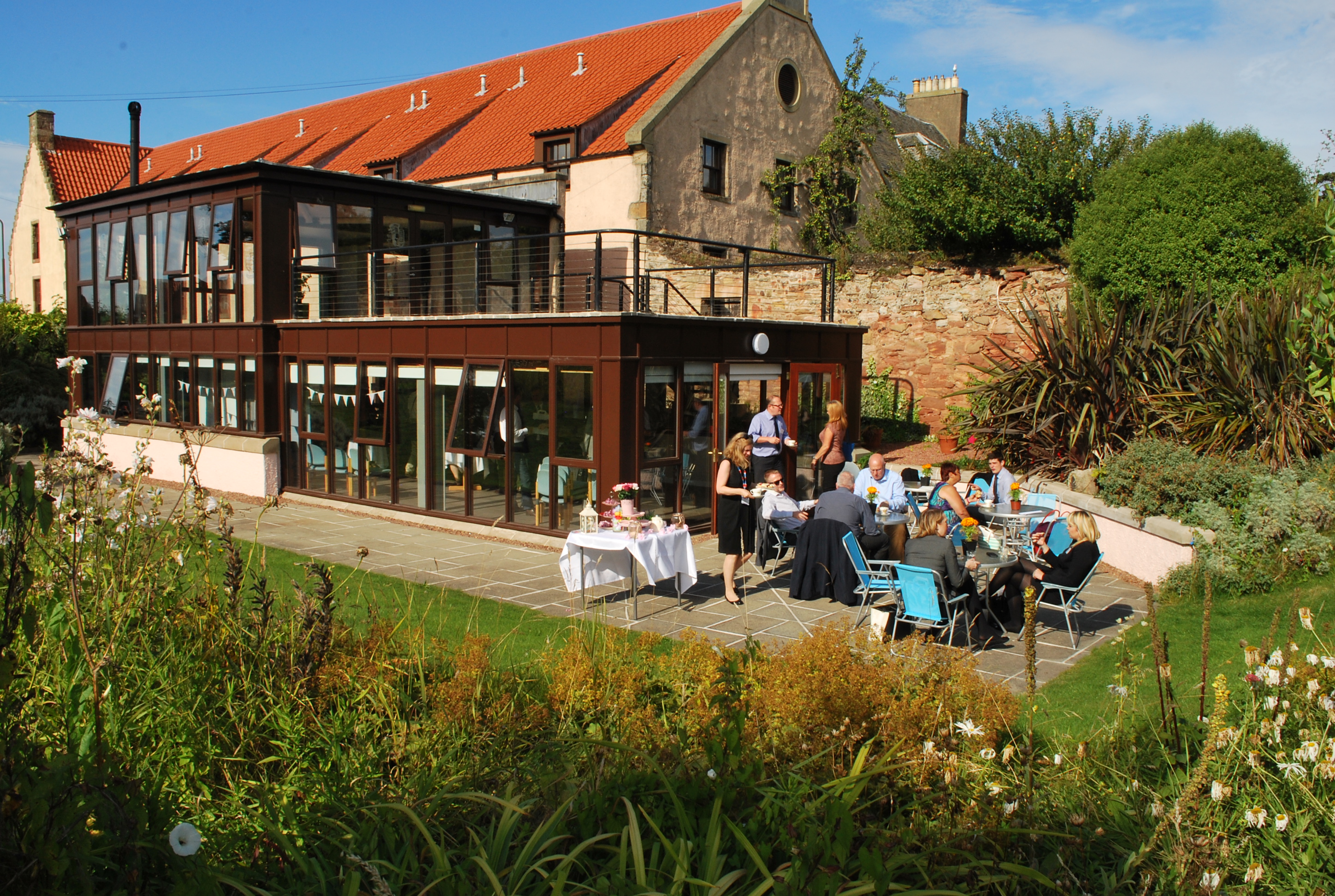 Are your workplace wellbeing solutions fit for business? That is the headline topic at the first Midlothian and East Lothian Chamber Breakfast Club tomorrow 26 January 2017 at 8am.
Dr Rob Lawson, a General and Lifestyle Medicine Practitioner. and Karen Hooton, a full member with the Nursing and Midwifery Council, are the speakers.
The venue is Cockenzie House and Garden, 22 Edinburgh Road, Cockenzie, East Lothian EH32 0HY and the meeting will explore other questions include how to reduce stress and sickness absence and improve workplace productivity.
A Chamber spokesman said: "Most of our waking hours are spent at work, which means the working environment can play a big part in our health and wellbeing.
"Healthy and well-motivated employees can have an equally positive impact on the productivity and effectiveness of a business."