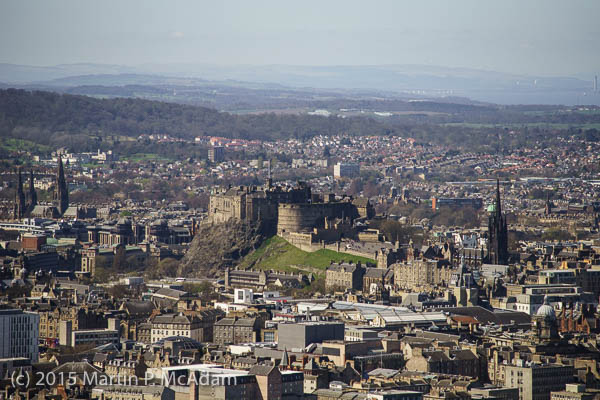 If you live in Drylaw or Telford then you may be aware that in the recent community council elections in Autumn 2016, the Drylaw Telford Community Council did not get the minimum number of nominations needed.
Elections are now to be held to establish a new community council.
The nomination period begins on Monday 9 January 2017 and will close at 4pm on Monday 30 January 2017.
If an election is required, this will take place on Thursday 23 February 2017. More info here