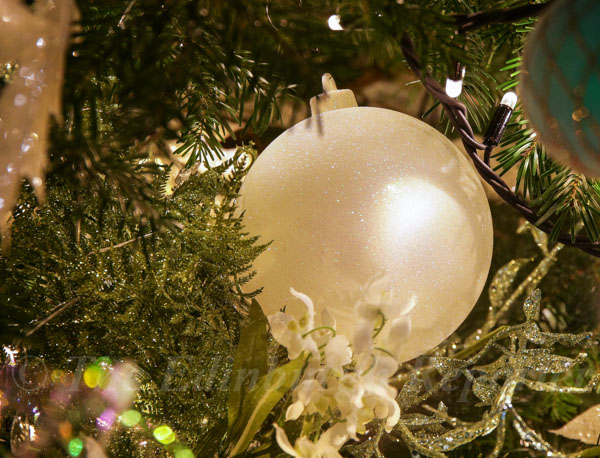 Some of you want nothing more than to spend time in front of the box this Christmas. So what is on that may be of interest?
Here are our top choices from the BBC. Do let us know if you have anything you would recommend!
It is hard to avoid the Strictly and the Great British Bake Offs, but if we disregard those, there is still a lot to watch.
Tuesday 27 December 2016 at 21:00
Episode one of The Real Marigold on Tour. Miriam Margoyles, Wayne Sleep, Bobby George and Rosemary Shrager jet off to Florida.
Wednesday 28 December 2016 at 7.30pm
Ethel and Ernest is based on a Raymond Briggs book and tells the story of his own parents.
It looks like a lovely tale for all the family!
Thursday 29 December 2016 at 20:00.
Life in the Snow features the work of cameraman Gordon Buchanan who meets the animals who live in colder climes.
Thursday 29 December 2016 at 21:00
Flying Scotsman from the Footplate.
After the excitement of the new Flying Scotsman passing through Edinburgh earlier this year now you can watch the train from the comfort of your own living room, but the view is from the driving seat with footage from cab cameras.
Friday 30 December 2016 at 20:00
Judi Dench : All the World's Her Stage features Dame Judi one of the best-loved British actors told by some of her colleagues such as Daniel Craig and Pierce Brosnan.
If you watch something better than our suggestions then do let us know!
Our photo is by John Preece who went along to the Palace of Holyroodhouse to see their decorations.