Bon Tot is a baby and toddler store offering minimalist, chic, stripped back styles, with a little touch of fun and sass.
Many ranges are unique to the UK, with toys inspired by design and architecture and clothing avoiding obvious gender stereotyping, focussing on modern palettes, patterns and cuts.
Brands are hand selected to ensure they use best quality fabrics and transparent manufacturing to produce unique, long lasting products.
Simply Good Design is what we're all about. Dress your tot to suit your style, without cramping theirs!
This shop has some great designer gear for children aged up to 6 years.
Their modern, minimal gender neutral styles are made from ethically manufactured garments in the best quality fabrics. These designs are created by small independent manufacturers across the globe.
As well as clothes there are toys accessories and games to inspire creativity. A shop full of originality with items you will not find anywhere else in the capital.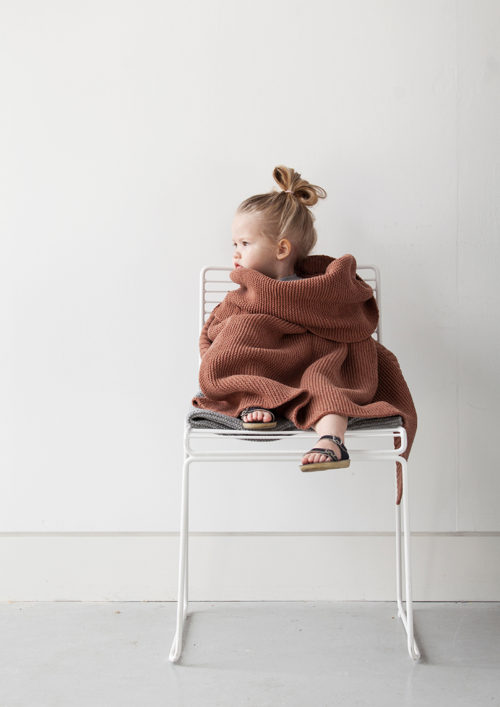 Established by Kristina and Graham who want their customers to have a  friendly and fun shopping experience.
Kristina has an interesting past as she worked previously as a chocolatier before setting up Bon Tot. From Michigan USA but now an established Scot having been here for over 10 years!
Bon Tot 28 St Stephen Street Stockbridge Edinburgh EH3 5AL